POOLSTAR - An environmentally friendly, versatile and easy to use outdoor shower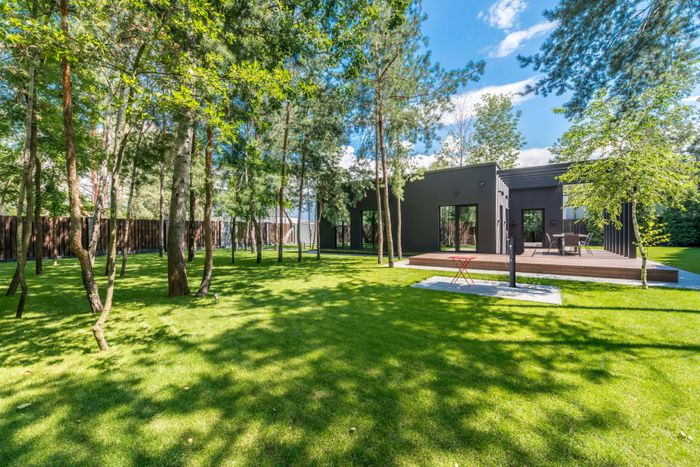 Jolly Go - FORMIDRA
By designing the Jolly Go, Formidra wants to expand the use of the outdoor shower. A shower that always finds its primary function at the edge of the swimming pool, but which also serves as a garden terminal thanks to its tap to which a garden hose can be connected.
Its 20-liter column invites you to enjoy a shower at the right temperature, with water naturally heated through sunrays.
Before and after swimming, the removable handshower and the mixer tap offer much appreciated ease of use. Use that no longer stops at a simple rinse, but which can also be extended to cleaning tools and, why not, pets.
The Jolly Go, designed in aluminum that is resistant to external aggressions, is presented in silver and anthracite. Its contemporary design makes it a real decorative object.
Through its Formidra brand, the Poolstar group remains true to its vision of innovating and creating quality products at affordable prices. The Jolly Go is the perfect example.
To find out more, visit www.formidra.fr