AWG announces UK distribution for German manufacturer Whirlcare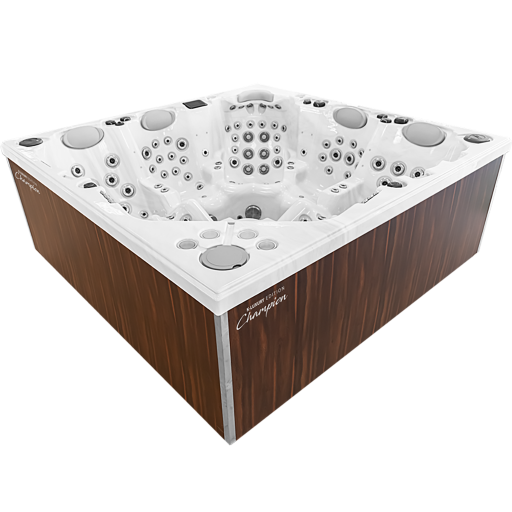 AWG announces UK distribution for German spa manufacturer Whirlcare
2023 is going to be another exciting year for the Aqua Warehouse Group (AWG) as they introduce a new German-made range of hot tubs and swim spas to the UK. AWG have been appointed exclusive UK distributor for Whirlcare.
AWG founded by Richard Hart (MD) has grown from a single brand in 2003 to multiple brands all within the Hot Tub and Outdoor Living Industries.
Richard says "In my 20 years of experience in the industry I have never come across hot tubs and swim spas built to such high quality. Most hot tubs are still constructed by hand but Whirlcare use robots! When you look at the design and manufacturing process, the components they use, it's a real eye-opener."
AWG are actively looking for new dealers who wish to sell a luxury brand with a build quality never experienced in the UK until now. Whirlcare established in Germany in 2018, manufacture products that combine wellness, health and technology. They have created a new generation of hot tubs and swim spas that are unrivalled in their quality, style and features.
Whirlcare produce a stunning range of spas aimed at those customers looking to invest in German technology and reliability. AWG believe that the UK market has become saturated with budget products. Whirlcare offers dealers an opportunity to sell to those high-end customers who think quality is more important than price.
To discuss dealership opportunities please get in-touch. Whirlcare spas will be on view at SPATEX 2023. To learn about the Whirlcare difference take a look at www.whirlcare.co.uk
<