AWG launches Energi Heat Pump to the UK hot tub trade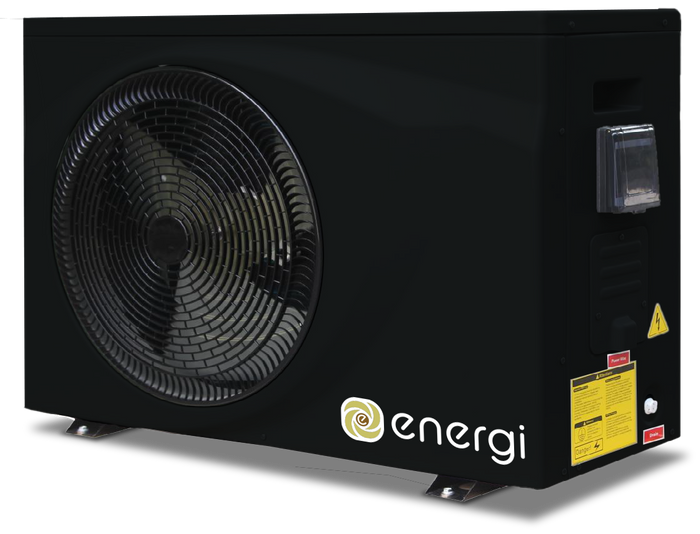 AWG launches Energi Heat Pump to the UK hot tub trade
Aqua Warehouse Group (AWG) are pleased to announce the launch of the new 8kW Energi Heat Pump at SPATEX 2023. Having researched the air source heat pump market over the last 12 months AWG are delighted to offer the industry such a high-quality product, suitable for the majority of applications.
AWG founded by Richard Hart (MD) has grown from a single brand in 2003 to multiple brands all within the Hot Tub and Outdoor Living Industries.
Richard says "Since the energy crisis began more and more customers are turning to air source heat pumps to heat their spa. We have chosen an 8kW all-season version which I am confident will become the industry standard in the future. The Energi heat pump includes all the functionality and build quality that customers are looking for".
Richard continues, "Air Source heat pumps use the latest technology to utilise warm air making them considerably more energy efficient when compared to standard electric heaters. Customers can save up to 70% in energy costs. Initial feedback from our trade customers has been great but many of them are unsure about installing heat pumps. To help with this transition AWG are planning a technical training day in February at it's showroom in Essex".
The Energi Heat Pump is only available from AWG. For more information and pricing please don't hesitate to get in touch or go to: www.energiheatpumps.co.uk.