AWG Partners with Czech manufacturer USSPA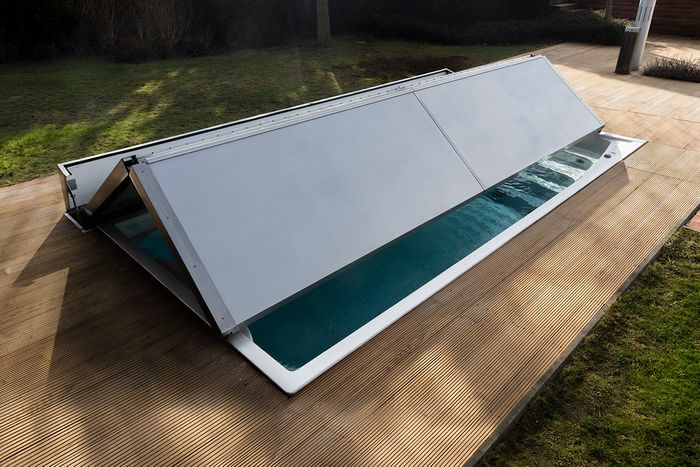 AWG Partners with Czech manufacturer USSPA
Aqua Warehouse Group (AWG) are pleased to announce an exciting new partnership with USSPA. This innovative Czech manufacturer has appointed AWG as exclusive UK distributor.
AWG founded by Richard Hart (MD) has grown from a single brand in 2003 to multiple brands all within the Hot Tub and Outdoor Living Industries.
Richard says "I was looking for a new range of high-end spas and swim spas to complement our existing brands, so we are delighted to be working with USSPA. I'm confident that with this unique range of products, including the incredible ACS cover we can impact the luxury spa market".
USSPA have been producing spas since 1995. The current USSPA product range includes pools and spas that are designed to offer a fully in-ground option. USSPA pools and spas are totally unique and resolve the time old issue of unsightly covers. The fully integrated automatic cover system (ACS) lifts and folds out of sight at the touch of a button. This revolutionary product is a sight to behold and will be on display at SPATEX 2023. Take a look at: www.usspa-pools.co.uk
Aqua Warehouse are also the UK distributor for the new VIBES range of spas from USSPA. Recently launched at the Lyon show this beautiful range of hot tubs is available in four unique designs. AWG are actively looking for dealers who would like to offer something special to their customers. For more details go to: www.vibes-spas.co.uk
AWG are an expanding company but are small enough to care. Our customers become our friends due to our positive and supporting attitude. For more information regarding dealer opportunities for any of AWG brands then please don't hesitate to get in touch.