BRITISH HOT TUBS PRESS RELEASE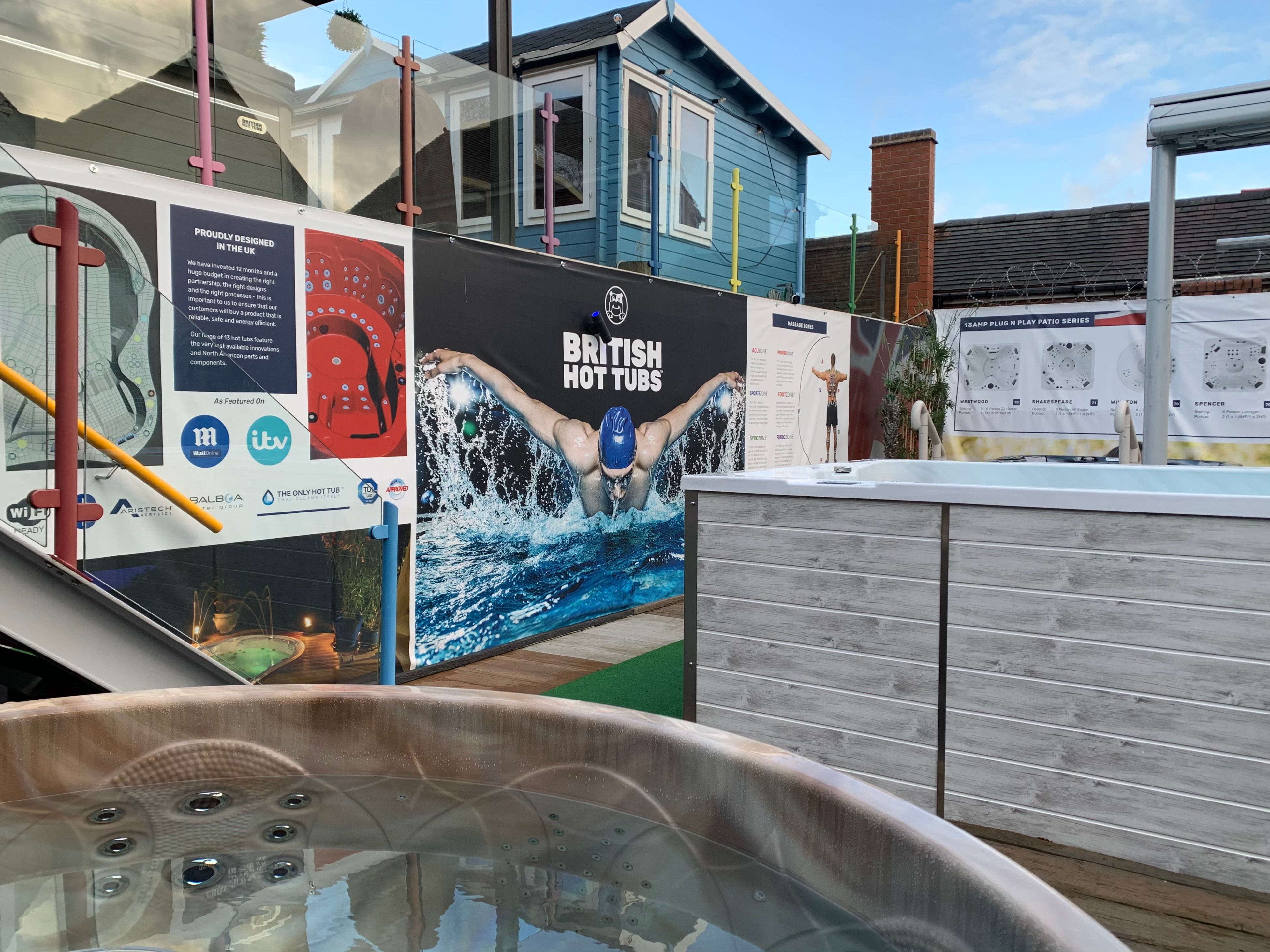 British Hot Tubs are debuting at Spatex with their "proudly designed in the UK" range of 13 hot tubs.
Building on a successful 2020, Award Leisure Franchise Ltd. are offering a choice of Premium Dealership [Limited Availability] or Full "one-stop-shop" Franchise for British Hot Tubs.
Following 12 months of investment and a huge budget in creating the right factory partnership, the right designs, and the right processes - this is important to us to ensure that our customers will buy a product that is reliable, safe and energy efficient - British Hot Tubs have built a real success story that you can be part of.
With a business model proven to deliver strong returns, and an investment cost approximately one-third of that required for a traditional Outdoor leisure showroom. Award Leisure showrooms provide an ideal opportunity for smart investors with a passion for outdoor leisure.
NEW for 2021 we are launching an unrivalled "proudly designed in the UK" range of swim spas with 48 variations. Customers will be able to build a swim spa that "works for their lifestyle".
Backed by full branding and high quality point of sale materials, British Hot Tubs IS an amazing opportunity for you in 2021 and beyond.