Calwyn DeCoster continues Mapei journey in new specification role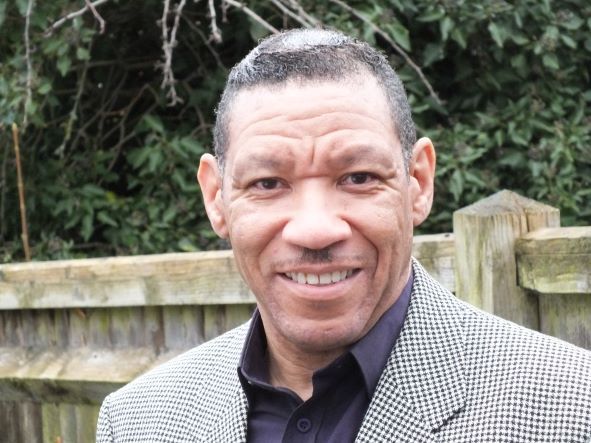 Calwyn DeCoster has taken on a new role at Mapei as Specification Manager within the waterproofing division for London and the South.
Previously Category Manager within the division, Calwyn will assist in all aspects of structural below ground waterproofing, in accordance with the recently revised BS 8102:2022 code of practice.
A Certified Surveyor in Structural Waterproofing, Calwyn brings 14 years' experience in the field of structural below ground waterproofing. Following an initial role in the distribution sector, Calwyn moved into structural below ground waterproofing with FOSROC in 2007, before taking on the role of Technical Manager at PUDLO from 2012-2018 and at TRITON, before joining Mapei in 2021.
Throughout his career, Calwyn has worked closely with architects, engineers and ground works contractors throughout all stages of below ground projects - from the delivery of CPD's to providing support at design team meetings and on site.
Also, as an Associate Member of the Institute of Concrete Technology, his expertise in the use of watertight concretes - as a primary or secondary element of the waterproofing design strategy – spans both new and existing below ground projects in the residential, leisure and commercial sectors.