Catherine Jennings joins SpaFlo as operations expand.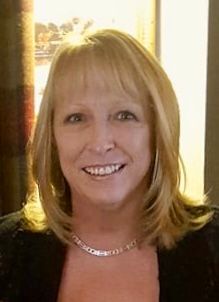 Richard Gowland has hired former colleague Catherine Jennings to drive the financial and commercial team as orders continue to increase and operations grow YOY since being
established in September 2019. Jennings started on August 1st and brings a wealth of financial and commercial experience from a career specialising in major construction as well as wet leisure and wellness companies.
Catherine Jennings says "I'm so pleased to be working with Richard again and really looking forward to helping SpaFlo continue to build and become the number one choice for stainless steel solutions". Richard Gowland says "Having known and worked with Catherine for many years I appreciate the experience and qualities she'll bring to the SpaFlo team. I'm delighted to be working with her on the next incredible part of the SpaFlo journey.