Celebrating 10 years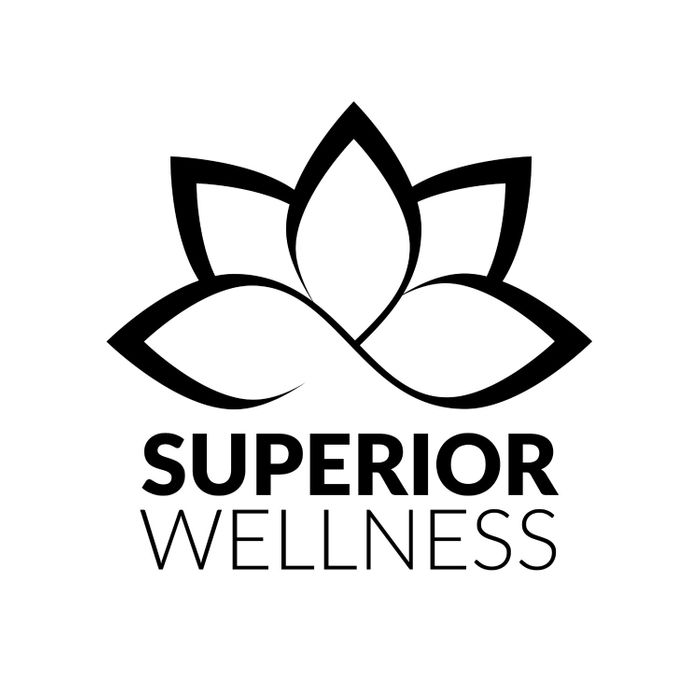 Europe's largest hot tub and swim spa distributor Superior Wellness are celebrating their 10 year anniversary on 28 April 2021.
The milestone year also coincides with the recent move into the new 130,000 square foot warehouse, distribution centre and office.
It all began in 2011, at the age of 23, Rob Carlin, Managing Director decided he wanted to import and sell hot tubs. Having zero knowledge of the hot tub industry he researched the products and saw a gap in the market for entry level products to be retailed online.
Rob then moved into distribution selling the Superior Spas brand initially then creating Platinum Spas and introducing other brands to the portfolio.
Superior Wellness saw phenomenal growth in 2020 in terms of sales, revenue and team members too. This accelerated growth is one of the reasons for the move and will enable them the space to achieve their vision.
Superior Wellness recruitment drive
We are proud to call ourselves Europe's largest hot tub distributor, and we are still growing.
We need more people who share our ambition to be the world market leader in hot tubs and swim spas, offering a global choice of high-quality products and commended for our focus on wellness and best in class customer experience. We want new team members to be on this journey with us to achieve this.
With the recent move into the new headquarters in Chesterfield and with the growth of the company, Superior Wellness are recruiting for a number of roles. This is great news for the local economy and employment in the Chesterfield area.
The new headquarters based on the Chesterfield Trading Estate houses the warehouse, distribution centre and office, plus one of the UK's largest hot tub showrooms for their retail division Miami Spas – which will open this summer. The new location is almost the size of two football pitches and will be the largest hot tub distribution centre in the UK stocking up to 3,000 hot tubs.
Rob Carlin, Managing Director said: "Our close-knit award-winning team has a family culture and the team are friendly, passionate and fun. There are plenty of opportunities for growth and development – we want to see our team grow. If you are truly passionate about going beyond expectations focusing on quality, care, innovation and choice then this could be just the career you are looking for."
With a focus on wellness, team members can enjoy the onsite gym, subsidised healthy meals, a games room and rooftop bar. If you are interested in finding out more about a career at Superior Wellness please visit https://superiorwellness.co.uk/careers/
Appointment of Financial Director
We are delighted to welcome Richard Doar as our new Financial Director. In his new role, Richard will be responsible for our financial function and will also assume wider commercial responsibilities, working in areas such as strategic planning, forecasting and M&A.
A Loughborough University graduate, Richard began his career with Deloitte, training as a chartered accountant before moving to the Corporate Finance practice. This was followed by senior financial leadership roles in businesses across a broad range of sectors, and has hands-on experience of both private equity and privately-owned companies.
Richard said: "I am delighted to have joined a rapidly growing company with not only a fantastic culture and brilliant people, but also great opportunities for even more growth and success. Superior Wellness is extremely well-positioned in its market and I am hugely looking forward to bringing my expertise to bear as the business continues on its growth journey."
Platinum Spas expands
Did you know we have fully taken over another manufacturing facility in Guangzhou for Platinum Spas?

This means we now have two Platinum Spas factories in China who solely produce our product.

The first thing we have done to the Guangzhou factory is to install this brand new production line to increase capacity.

Hopefully we can increase our supply of components towards the back end of the year so we can hit 100% capacity.

Thank you to all our amazing partners for your continued support.