Certikin announces major sponsorship deal with new charity partner, Level Water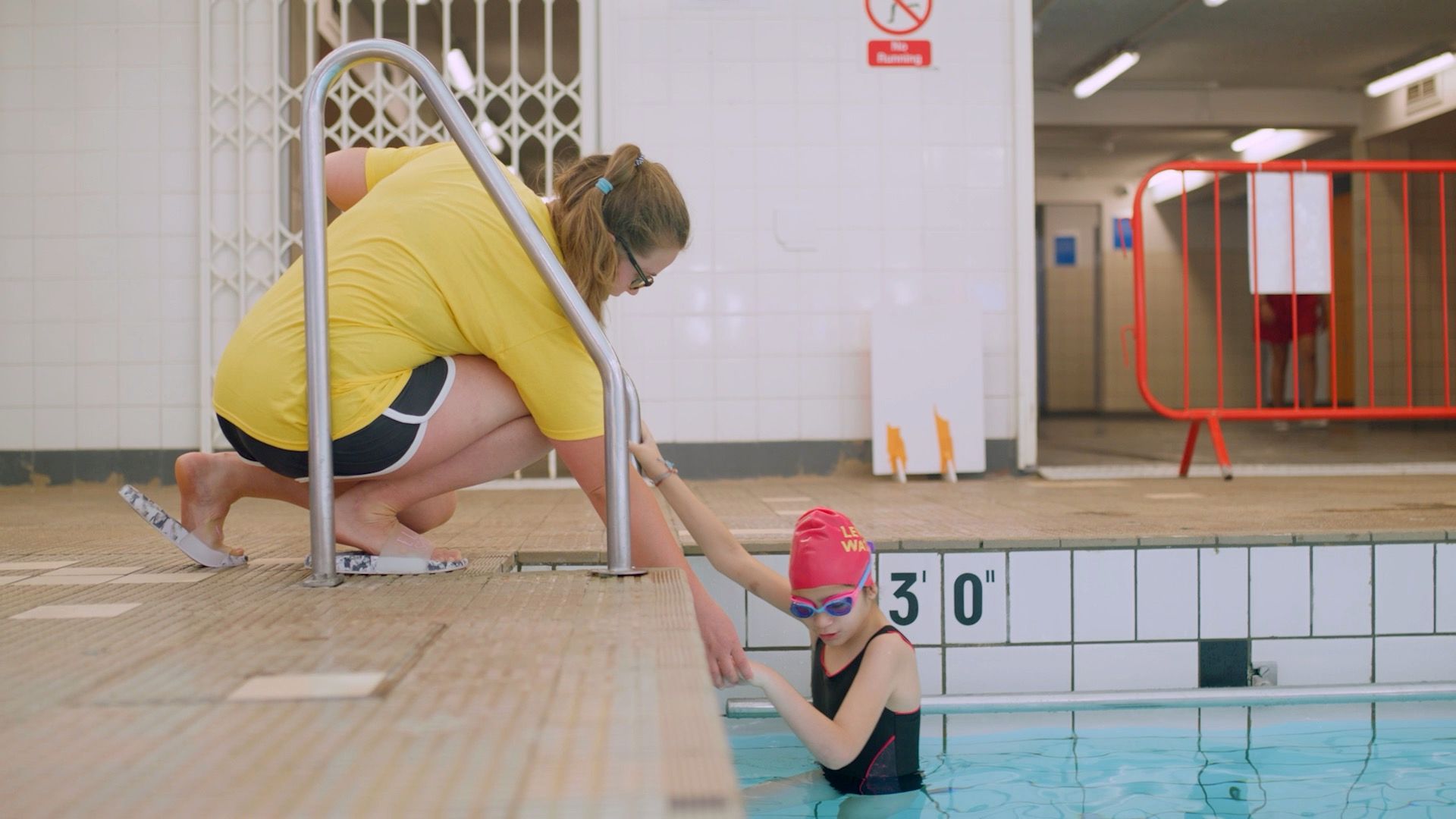 Certikin, the UK's leading manufacturer and supplier of water leisure equipment, has teamed up with Level Water, a swimming charity which supports young people with disabilities to access one to one swimming opportunities and start their Learn 2 Swim journey.
Level Water's mission is to secure time and training in a leisure centre/pool coupled with the provision of Level 2 swimming teachers for 1:1 lessons for children with disabilities. Once the facility is on-board, they use their database and Level Water's contacts within the local community to make them aware these specialised lessons are now available. If the young person meets the criteria, they are then passed to the centre/pool to book the lesson.
The time in the water is given free of charge and the cost of the lesson is split between the parents and Level Water, depending on individual circumstances. Fundraising is used to support the cost of these lessons.
Certikin Marketing Manager, Chris Green, says: "We are thrilled to partner with Level Water to help change the lives of young people who typically wouldn't have the opportunity to experience the huge health and safety benefit, not to mention the joy, of learning to swim.
"There is a lot of work to be done, both in securing funding and in bringing wider recognition of the charity to swimming schools, leisure centres, and the like."
"Prior to the pandemic Level Water were offering 20,000 lessons to 500 children in approximately 90 pools. Due to pool closures, 150 of these children are still waiting to access lessons and, in addition, there are a further 2,000 children on a waiting list."
Certikin has already kick started its fundraising campaign via in-house staff activities. Its initial target is to raise £3,750 which will enable Level Water to provide 250 lessons (one lesson for one child costs around £15). Certikin, as a company, have agreed to match the money raised, thus doubling the number of lessons to 500.
Matthew Maguire who is Head of Programmes for the charity commented "Level Water are delighted to be working with Certikin and have the support of such a fantastic organisation. Our mission is to instil a lifelong love of water in every young person and ensure all children have the opportunity to learn to swim in a safe, inclusive and enjoyable environment. We are incredibly grateful for the fundraising efforts from Certikin, but equally excited about the possibility of growing our partnership and being able to increase the number of young people benefiting from life changing swimming lessons."
"There is a natural synergy between Certikin, our customers and Level Water," adds Chris. "If you own, or operate, a wet leisure facility (large or small) please consider timetabling some free time in the pool for a disabled child to receive a lesson. If you're a pool dealer, we urge you to join us in fundraising and supporting this worthy charity. Please do contact me, or the charity, if you require any further information."
Level Water | www.levelwater.org
Certikin | w. www.certikin.co.uk | t. 01993 777200