Daldorado DalLUX™ Stone and Tile Support System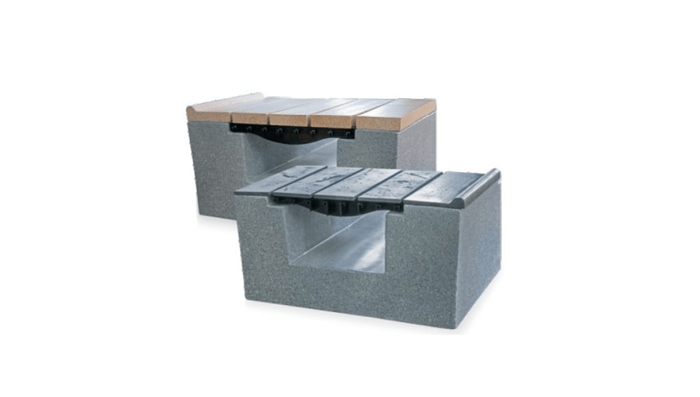 A luxury pool featuring a deck comprised of material, such as stone and tile exudes natural beauty and timeless elegance, and is prized for its strength and durability.
With the Daldorado DalLUX™ Stone and Tile Support System, designers can take their decking to the next level by bringing the deck to the water's edge for superior aesthetics and functionality.
12" wide supports and mitered corners.
Stone and tile are cut to size and adhered by a qualified tile installer to the flat surfaces of the support grate*. They are also held in place ?horizontally by spacer lugs.
Adhesive supplied.
Two parallel water fall-in options ~ either 4 slots or 5 for both tile & stone that feature 8 mm (0.315") openings.
Material selection for slip resistance qualities and colors specified by design professional.
Design engineered load capacity at over 5,000lbs (2,268 kg) for both tile & stone.
For use on straight parallel pools only.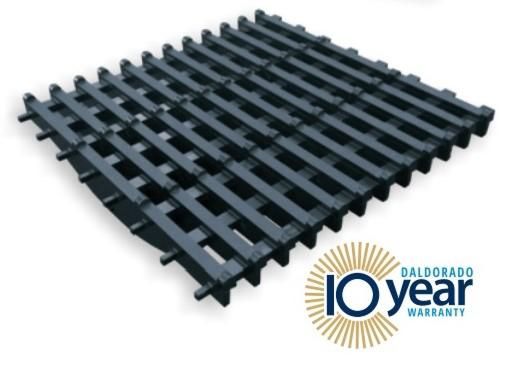 *Other restriction may apply, please see manufacturer's website for details.