Dominic Mosely appointed as Operations Director at Darlly Europe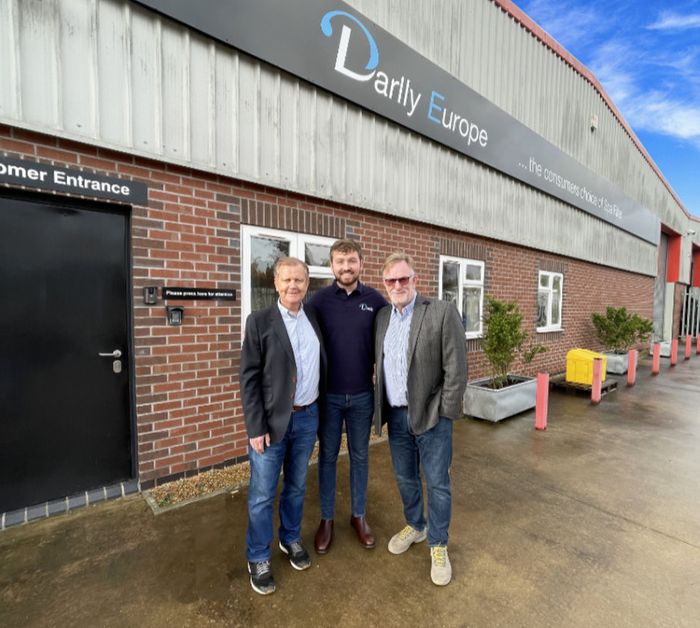 Darlly Europe are delighted to announce that they have expanded the Board of Directors with the appointment of Dominic Mosely as Operations Director.
Dominic joins Darlly Europe from Villroy & Boch, where he spent nearly six years as UK and Scandinavian Sales Manager. During his tenure Dominic has expanded the retailer network and increased Villeroy & Boch UK sales by over 300%
Commenting on the appointment, Gil Gingell said:
"Dominic brings a wealth of industry experience to his new role and will be providing strategic leadership in the planning and implementation of quality based operations.
Dominic will consolidate and build on our strong track record of partnership developments with our customers and will support new collaborative initiatives.
Having experienced and talented leaders within our business is essential for us to maintain our proven track record in the industry and grow our business.
Dominic's appointment within our European management team, is key to our corporate expansion and will support the direction of our business strategy and development plans.
We are delighted to welcome him to the company and to joining the board"