EVi Pools Trade Swimming Pool Installation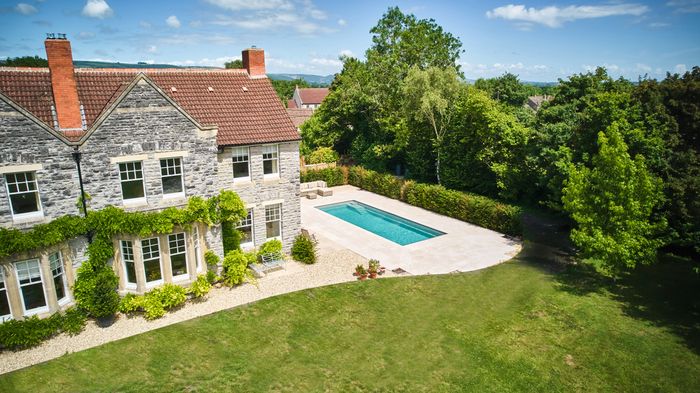 Trade Swimming Pool Installation
Waterstream one piece pool pioneers, home to Compass Pools UK are pleased to announce the launch of EVi Pools, an exclusive range of complete trade pool packages.
After seeing a rise in demand in recent years for their one piece pools offering fast installation, low maintenance and economical running, Waterstream anticipates that demand for trade installations of one piece pools will follow suit. We have had a number of enquiries from trade professionals looking for to work with us and we would like to be able to give those looking to gain access to the wet leisure industry a simple solution to installation that will enable them to give their clients 5* results every time.
Trade professionals can purchase a pool package in the new Evi Pools line that includes a pre-fitted, one piece pool shell and a pressure tested, pre-plumbed, and pre-wired plant room with filtration system ready to connect after placement on delivery.
Evi Pools will offer guided direction throughout the process, with all the necessary information provided for the groundworks team to prepare for the pool delivery day when an EVi representative will attend to assist with placement of the pool and connecting the pool to the plant room, ensuring a safe, quality result at installation.
With three different flat bottom pool shell sizes available, EVi6 (6m x 3.1m), EVi8 (8.3m x 3.5m) EViX (10.3m x 3.5m) additional option packages can also be purchased with every model including a semi-automatic safety roller cover, remote control Turbine, Semi-Automatic Chlorine feeder and a cleaning robot.
By combining Waterstreams extensive knowledge of the finer details of great pool construction, the quality product of EVi Pools and a simple, guided installation process, EVi Pools can offer trade professionals the opportunity to take their customer from picking the pool and package suitable to them and their personal preferences, to the finished pool of their dreams.