Exciting News – RLSS UK Qualifications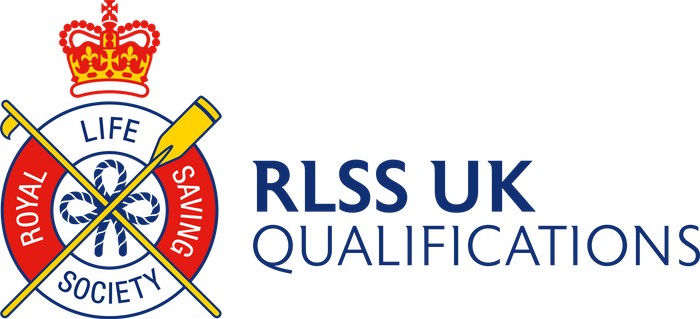 IQL training to rebrand as RLSS UK qualifications
The RLSS UK brand means so much to so many, and we aspire to make it a household name in the UK and Ireland to help everyone enjoy water safely.
You may have noticed some new branding at RLSS UK over the past few years:
RLSS UK Consultancy experienced and expert consultancy services in the UK and Ireland, offering clear, impartial, and practical water safety advice to anyone with liabilities to visitors and staff around water, including local authorities, construction companies, leisure operators, and private landowners.
RLSS UK Shop, formally known as RLSS Direct, is the trading subsidiary of RLSS UK and provides training equipment, water safety equipment, clothing and much more. With the added benefit of 100% of profit supporting the charity's vision - Nations without drowning where everyone can safely enjoy being in, on or near water.
RLSS UK Account for candidates, Trainers, Training Centres, Clubs, Branches, Members, and anyone associated with RLSS UK. Includes RLSS UK Course Finder, RLSS UK Job Finder, RLSS UK Club Finder, and not forgetting RLSS UK Online Learning.
RLSS UK Training provides bespoke training and awards for clients with water safety challenges.
We are thrilled to share some exciting news with you that will strengthen the RLSS UK brand and provide simplification for our customers - we are rebranding IQL UK. IQL UK, the awarding organisation for RLSS UK, provides qualifications regulated by Ofqual, Qualifications in Wales (QiW), and CCEA Regulation and will be known as RLSS UK Qualifications from 1 January 2023.
We have informed the regulators and are working hard behind the scenes to make changes to have all mentions of IQL UK removed and ready for when we launch RLSS UK Qualifications in January 2023.
The good news is we will make it as seamless as possible for you, with updated certificates, marketing materials, resources, etc. We will also communicate with finance departments to ensure a smooth transition for purchase orders and invoices in the new year.
I hope you are as excited as we are about this change, and we look forward to widening the RLSS UK brand.