Fairlocks expands its product range.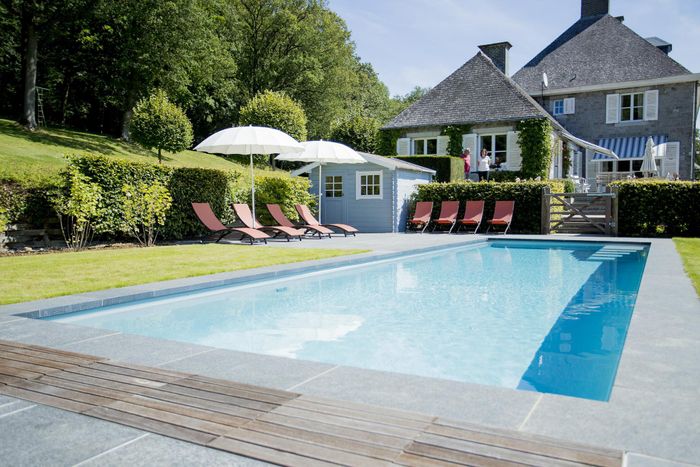 With the One Piece Pool concept firmly established as an option in the market because of the ease and speed of installation their popularity is on the increase.
The unique structure and shape of the pools enables them to be fitted with the top of the range Covrex Automatic Slatted cover system. Combining the LPW one piece pool with the Covrex Slatted Cover System helps to keep the running costs to a minimum.
Every LPW One Piece Pool carries a lifetime warranty of 30 years more than any other available today. How is that for peace of mind.
The pools are designed and constructed in Belgium in the same factory as the Covrex Pool Cover Systems. The Fairlocks team based in Oxfordshire are on hand to answer any queries and will oversee the installation of the pool and cover so you can be assured of quality service and the best expert advice. If you are looking for new sales opportunities please give us a call , we are on the lookout for new partners throughout the UK.
For more information, please visit https://lpwpools.co.uk/ or email: lpw@fairlocks.co.uk or why not just give us a call on 01865-988346.