GMT Spas International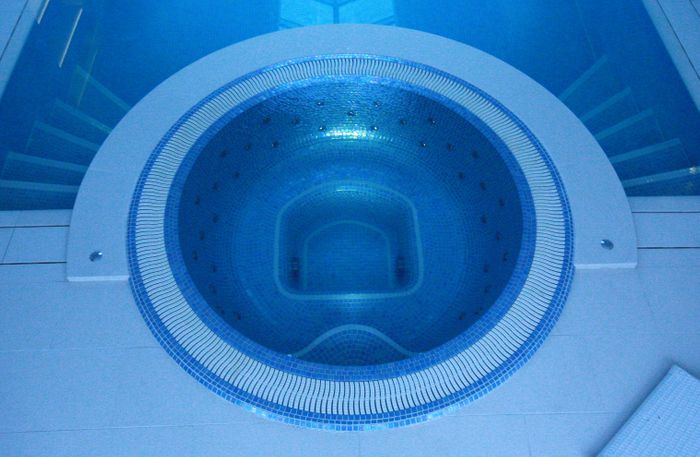 Manufacturers to the pool trade
GMT Spas has been suppling pool to over 50 pool and spa installers in the UK and across Europe.
Highest marine quality materials used.
Highly experienced workforce.
Only UK manufacturer to issue a 10-year shell warranty.
Architectural projects now require BIM models which we can supply along with detailed drawings and visual renders.
Come visit us on stand D33 or find out more information at www.gmtspas.com