GRP Housings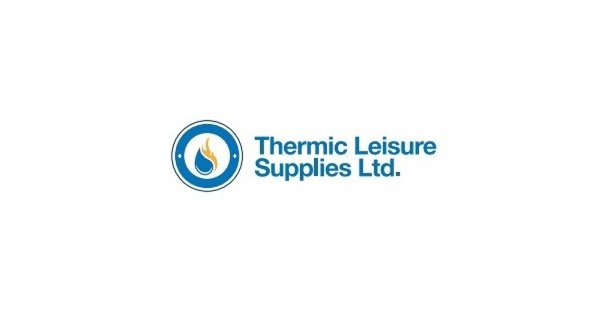 We provides the complete service from design and manufacture to delivering and installing your GRP Housings.
With over 40 years experience in GRP we are the best in the business when it comes to advising you with your GRP Housing and Storage options. We design and manufacture all our GRP Housings to be strong and efficient at a very competitive price.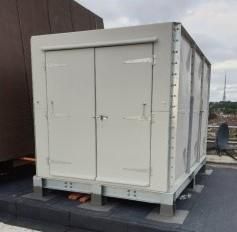 Our GRP Housings are all purpose and can be used for multiple reasons:
• Railway Track Line Side Housings
• Site Offices
• Outdoor Storage
• Caravan Site
• Approved Storage Unit
• Pump-Set Housings
• Electrical Meter Boxes
• Gas Kiosks
• Water tank Plantrooms
• Substations
Delivery and Installation
We offer a full delivery and installation service for all GRP Housings. Our GRP Housings can be delivered in ready built or flat pack form and off loaded by hiab.
Our smaller GRP Housings are often delivered to site in a one-piece format. However, our larger housings are sometimes delivered in a two piece, three piece, or sectional format. This is all dependant on site restrictions and access.
If you require a housing that is in a two-piece or sectional format we offer a site installation service using our own engineers and technicians, unlike many other companies that use subcontractors. This helps enormously when it comes to coordinating delivery and installations all at the same time.
Electrical installation such as power supply, lights and tubular heaters, can be carried out at our premises for ready built GRP Houses.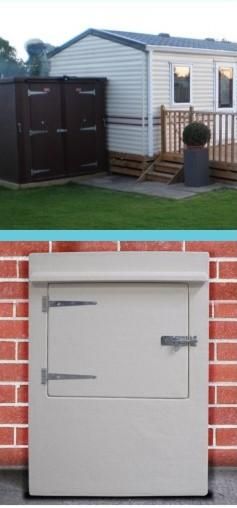 Contact us for a quote today!
info@thermicleisuresupplies.co.uk