Humidity Solutions dehumidifier with heat recovery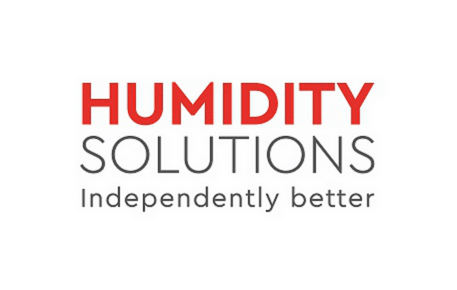 Humidity Solutions, together with HIdROS, offer a superb range of swimming pool dehumidifiers to suit all applications.
Humidity Solutions' energy recovery high efficiency dehumidifiers UTA range have been designed to grant the complete control of temperature, humidity, energy recovery and fresh air treatment in covered swimming pools, or in other applications with very high internal loads.' The UTA units can operate in environments up to 36'C and are able to manage up to 30% of fresh air.
Designed for larger pools, the range includes 7 models which cover a capacity range from 130 to 570l/24h, and air flows from 1500 to 6000 m'/h.
The use of double passage cross flow energy recovery enables an increase of dehumidification capacity of up to 30% in comparison to the traditional dehumidifiers.
The UTAZ versions are supplied with a remote condenser and are used in those applications where simultaneous control of temperature and humidity is necessary.' In dehumidification mode, the internal condenser is activated; the unit dehumidifies and heats up the room temperature.' In cooling mode, the remote condenser is activated; the unit dehumidifies and cools down the room temperature.
For more information, or details of our other products, please visit our website: www.humiditysolutions.co.uk