Humidity Solutions range of dehumidifiers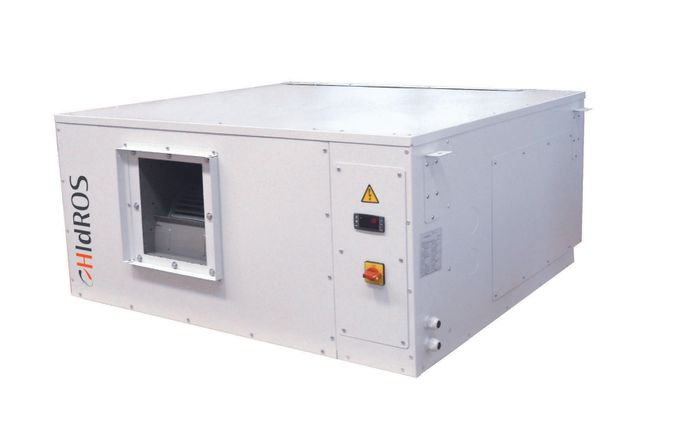 Humidity Solutions Series SHA dehumidifiers are expressly designed for use in swimming pools where humidity should be closely controlled in order to guarantee optimal comfort.' These units are intended to be installed in a technical room close to the swimming pool.' A centrifugal fan with high available static pressure allows unit connection to ductworks, both for air suction and discharge.' The SHA series also have the benefit of heat recovery to increase pool temperature and hence save energy.
This series comprises five basic models which cover a capacity range from 50 to 190l/24h, and air flows from 500 to 1650 m'/h.' They operate in temperatures ranging from 20-36'C.
For more information, or details of our other products, please visit our website: www.humiditysolutions.co.uk