INTRODUCING NEW TEAM MEMBERS - SHANAZ & ROBBIE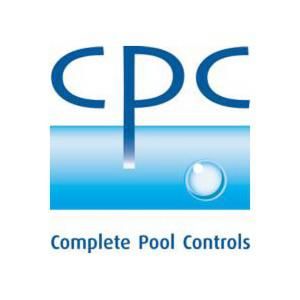 Shanaz Patel: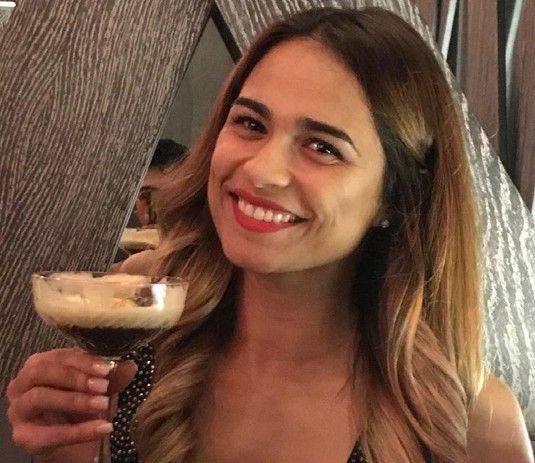 Shanaz has joined us after earning herself a BSc in Psychology, dabbling with some primary school teaching and working for her local casino.
She is the youngest member of the team and feels she can learn a lot from her veteran colleagues. She adds a unique element to the team with her fresh perspectives and a willingness to give anything a go. Shanaz is eager to
get on the road and get acquainted with her customers in the north.
Likes: Coffee, Yoga, Deep Conversation, Hugs, Sauvignon Blanc.
Dislikes: Waiting, Munching Noises, Insincerity, Dishonesty.
Robbie Long:
After an 8 year hiatus, Robbie has returned to the industry, albeit on a part-time basis, and is excited to meet customers both new and old.
His 20 years plus working in the industry means that he hits the ground running and Robbie feels that with more life experience under his belt he is able to support customers better than ever.
Having also married into the industry
(Robbie's wife and in-laws ran a large retail and service company for many years) he understands the pressures associated with running a pool and spa business in such a weather dependant market.
Likes: Gardening, Growing Vegetables, Cooking, Tennis, Dog Walking and hanging out with friends and family.
Dislikes: Politics, Blood and Gore, Hospitals, Wifi / Electrosmog, Golf, Oasis and 'Anti' Social Media.