Introducing our all new 'Thermalec in-line heater'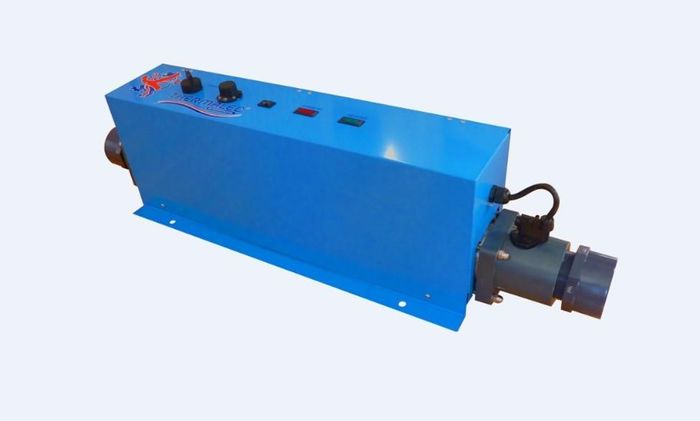 Delivering the same quality and performance you would expect from Thermalec® but at a lower cost to suit all budgets.
Manufactured by Thermalec® in the U.K in their Devon factory.
Complete with Time delay flow switch, contactor, pool temperature
controller and manual reset thermostat.
Size range 3—18kW
Safe, reliable and easy to install
Floor or wall mountable
User-friendly analogue or digital control
thermostat: Wi-Fi version available
Manufactured using Stainless steel tube and Titanium elements making it suitable for Pools, Spas and Fish ponds.
For more details visit our website thermalec.co.uk.or call our friendly sales team on +44 (0)1752 313343