ISPE Celebrates 40th Anniversary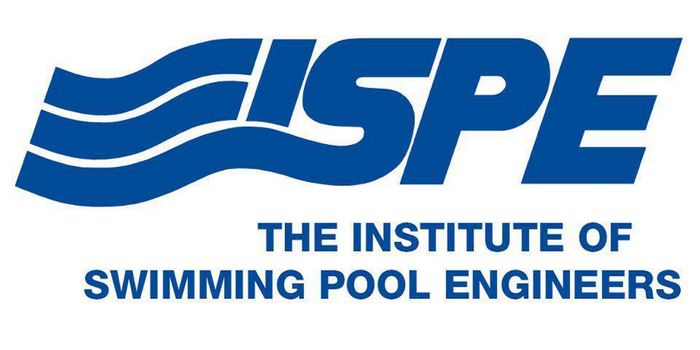 Come and see the ISPE stand (A21) next to Technical Arena 1, for details of how to join ISPE, the Home Study Course, aimed at those new to the pool trade, details of the next ISPE Seminar, publications and to find out about the forthcoming Back-to-Basics/Revision Seminar (free to ISPE Students) taking place on 28th February.
Also, register on the ISPE CPD scheme and collect your FREE CPD Log File to record your Continuous Professional Development.
If you have a technical question, need advice or just want to see what ISPE is all about, come and say hello.
Don't forget, there's a full programme of (FREE) ISPE Workshops on whole a range of subjects over the three days of SPATEX, so take a few minutes to check the programme and see what may be of interest to you, in Technical Arena 1.