KP Combi Range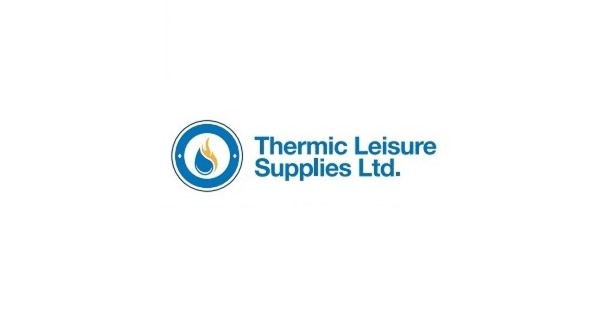 Our perfect combination.
A Single Piece bespoke selfcontained Pump Station combining the Tank compartment for Water Storage with the dry compartment which houses the pump set and / or any other equipment.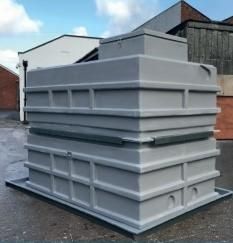 Our KP Range is available in any size or colour, with a range of finishes including Smooth, AntiVandal and Textured. Made to meet your exact requirements, we can modify our designs to meet your specific needs.
Details
• The pipework connections between the Tank compartment and Pump Set are within the unit.
• All that's required is an Inlet, Outlet, Overflow and the Electrical supply connecting to and from the unit, ensuring "Plug and Play" easy site installation.
• Large lockable access door for increased security.
• Most units can be positioned using fork lift trucks. Larger units may require crane lift.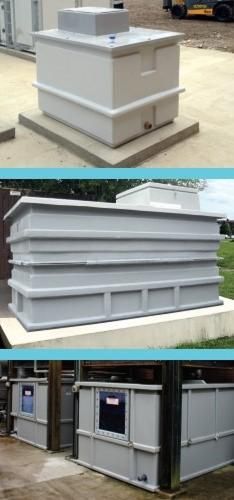 Contact us for a quote today!
info@thermicleisuresupplies.co.uk