Lighthouse becomes exclusive UK distributor of Polytropic Heat Pumps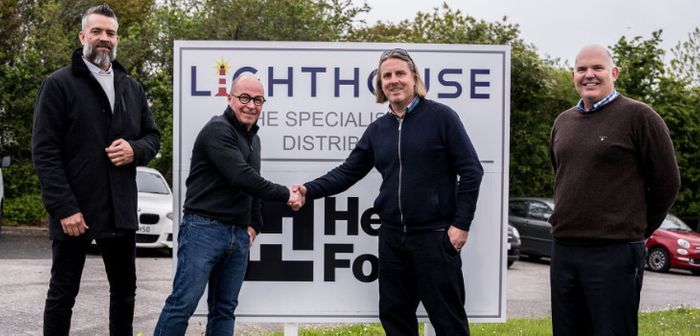 Polytropic, Europe's market leader in swimming pool heat pumps, have chosen to partner with Lighthouse as the UK's number one specialist, independent pool trade supplier. Lighthouse is a dynamic and independent pool distribution business based in Plymouth, South West England.
Lighthouse, the specialist pool distributor, has been appointed the exclusive UK distributor for Polytropic Heat Pumps.