Lo-Chlor Stain Removal Technology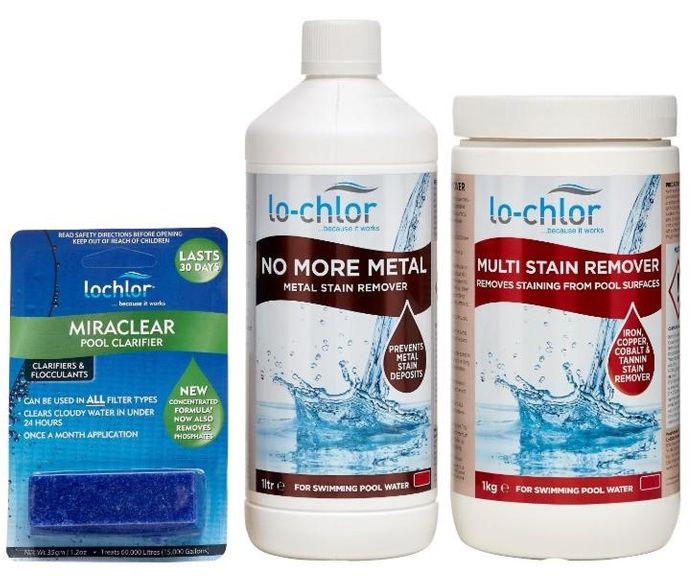 Struggling with unwanted metal stains or calcium scale on your swimming pool? We provide a proven range of both curative and preventative products that provide the right solution for your problem.
Proven formulations providing rapid results

Professional technical support

Simple and easy to use

NO MATTER WHAT THE STAIN WE HAVE THE SOLUTION
MULTI STAIN REMOVER – Lifts metal ions including iron, copper, manganese, tannin and cobalt form pool surfaces.

NO MORE METAL – A magnet for unwanted metal ions enabling them to be removed by the filtration system.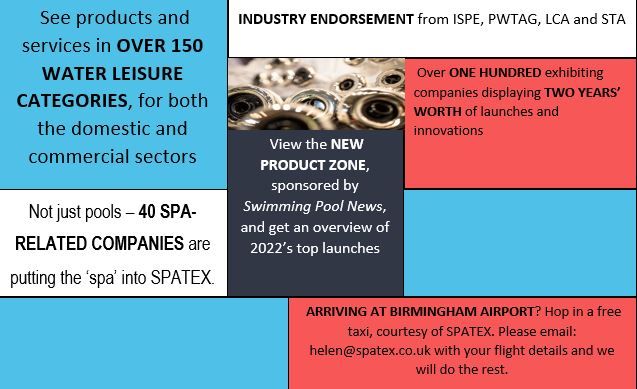 SPOTAWAY – Specifically designed to remove and prevent Black Spot Osmosis on fibreglass pools.

NO MORE SCALE – Removes calcium scales from pool interiors and equipment helping to reduce running costs.