TWINSCAPE Movable Floor Makes the Best and Most Creative Use of the Space in a London Residence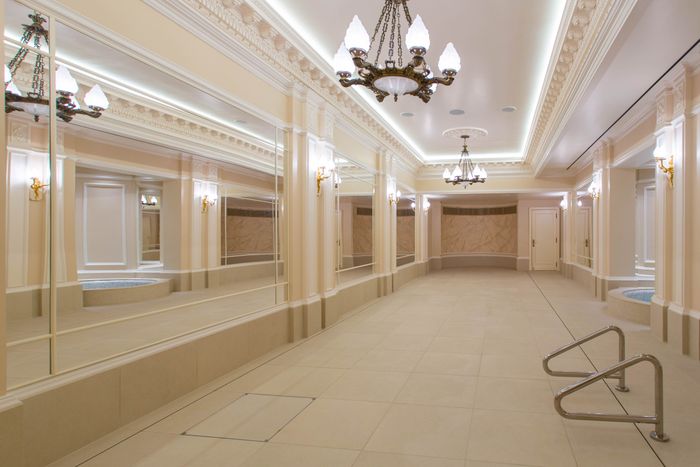 Behind the design and build of every private pool featuring a Twinscape movable floor is the client's desire to make the best and most creative use of the space in their home. Clients paint a picture of how they want to use their space and we make their dream a reality.
This award-winning pool was built for a family whose dream was to use just one area of its London residence for both swimming and entertaining; they wanted to use the same space for different functions at different times – swimming for the family and then transforming the pool area into a party space. They wanted an effective, easy-to-use and aesthetically pleasing solution.
A pool incorporating a Hydrofloors movable floor allows the homeowner to use the pool space for different purposes. When the movable floor is activated, it glides gently to the top of the pool and covers the water with a solid floor that blends seamlessly with the surrounding indoor flooring or outdoor terrace. There is also the safety benefit of the pool being sealed off when the movable floor is raised and secured at level deck.