SunbeachSpas is leading a Go Green initaitive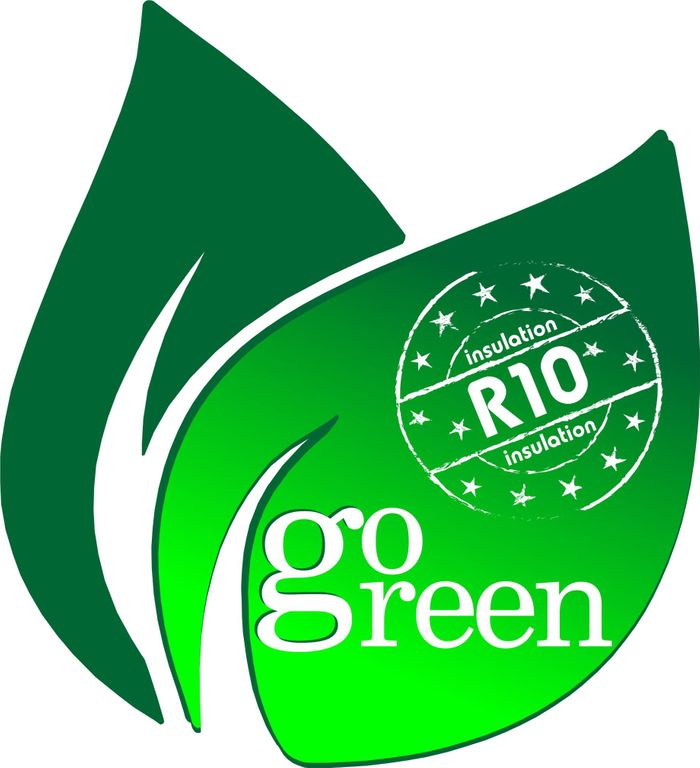 SunbeachSpas is leading a Go Green initaitive
Sunbeach Spas is leading a Go Green initiative to promote smart and safe energy usage through R10 Insulation technology. Saving the environment and energy bills at the same time!
Our Hot Tubs have R10 insulation technology which reduces the energy consumption of the Hot Tub, in turn reducing the running costs.
SunbeachSpas have performed lab tests comparing the energy usage and heat between normal insulation and R10 insulation. Which proves that R10 insulation can reduce running costs by approximately 70%!
For more information about R10 and our testing please visit: https://www.sunbeachspas.co.uk/r10-testing