NEW AUTONOMOUS DISABLED LIFT UNIJET WILL BE PRESENTED BY HEXAGONE MANUFACTURE ON THE SPATEX SHOW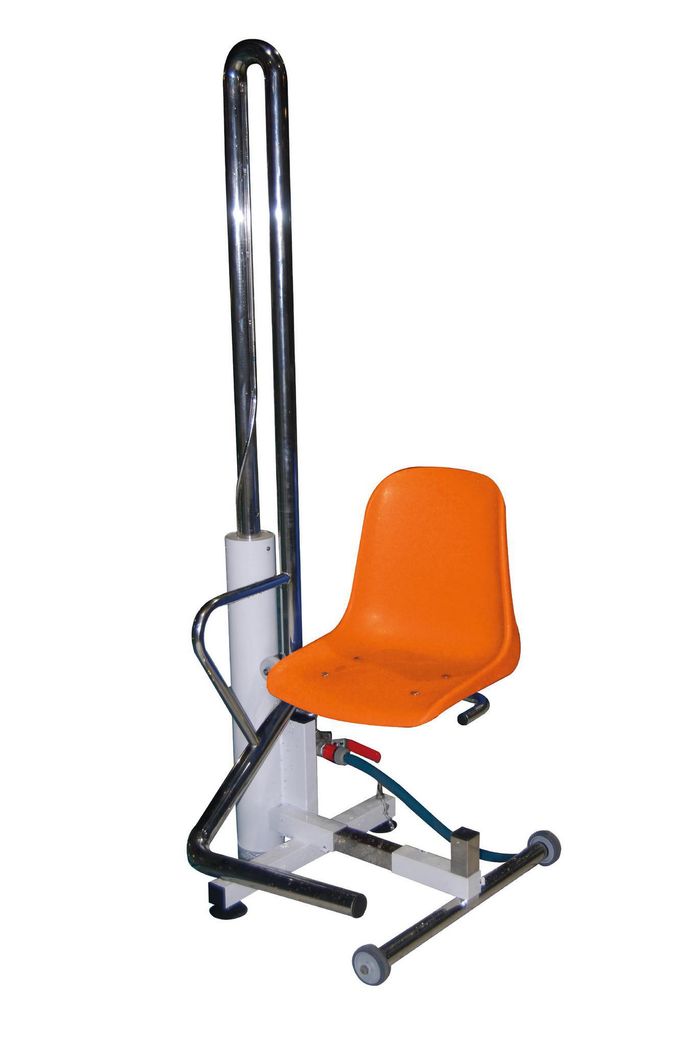 Argenteuil, France, December 1, 2017 ' To meet the growing needs of a clientele with disabilities, Hexagone Manufacture launched a new hydraulic elevator Unijet, which was specially designed to provide autonomous, simplified and fast access to the pool. Connected via a hose with the city water that drives a hydraulic cylinder, Unijet raises and lowers by a rotation on its fixed marine stainless steel axis. It is easy to install as it needs only a very little manipulation (a small screwing). The elevator is fully secure and will not tip over.
Practical information: See Unijet in action on SPATEX 2018 on the stand of Hexagone Manufacture ?F34.
About HEXAGONE MANUFACTURE: HEXAGONE MANUFACTURE develops, produces and markets specific equipment for public and commercial swimming pools. Founded in 1987 and based in Argenteuil, France, Hexagone unites the team of 68 employees, 7 subsidiaries in Europe, and is presented in public pools of more than 55 countries with 15% of the world market share, the supplier of London lido and Rio and London Olympic pools, different world championship. Find more information at http://myhexagone.com/_en/about-us.php.'