New home for Superior Wellness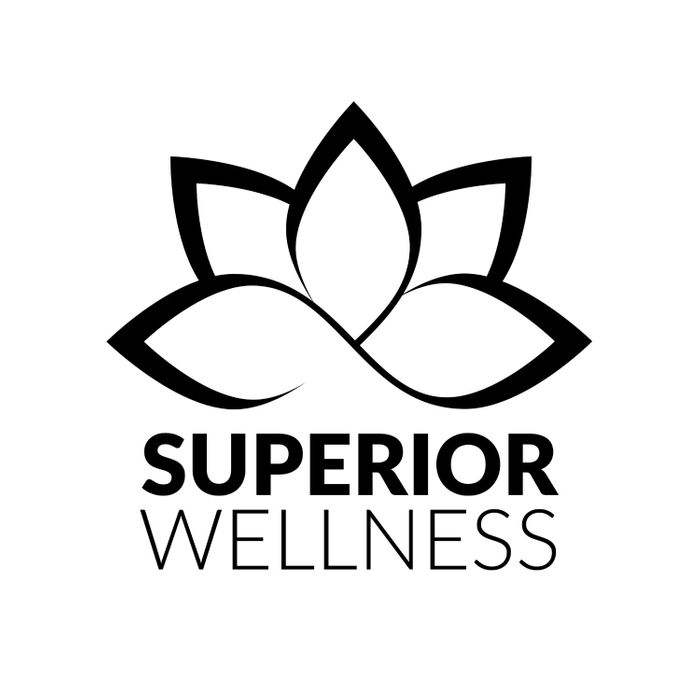 Europe's largest hot tub and swim spa distributor Superior Wellness have recently purchased a new 130,000 square foot warehouse, distribution centre and office.
This will spearhead their plans and help them reach their vision of being the world market leader in hot tubs and swim spas, offering a global choice of high quality products.
The team will move into their new home in the spring, a few miles away from their current Brimington base in Chesterfield. The size is phenomenal at 130,000 square foot and will house the warehouse, distribution centre and office, plus one of the UK's largest hot tub showrooms for their retail division Miami Spas. The new location is almost the size of two football pitches and will be the largest hot tub distribution centre in the UK stocking up to 3,000 hot tubs.
Based centrally in the UK this will allow them to deliver products to partners and customers quicker which will increase customer satisfaction. It will enable the team to be together in one location rather than across two sites, meaning greater efficiency, improved communications as well as it being great for team culture.
It will also house training room facilities which will be used for partner and team training, in-house photographic studio and one of the UK's largest indoor showrooms for retail and training. There will also be a focus on team wellness with an onsite Gym and Fitness Centre 'Superior Fitness' and team breakout areas for chill out space and relaxation or to collaborate with other teams.
The move also coincides with the 10 year anniversary of Superior Wellness which they will be celebrating in April.
Rob Carlin, Managing Director at Superior Wellness said: "I am very excited to move the whole team into our new home soon. As well as providing much needed space to store hot tubs and a larger office, I am pleased that we have been able to provide areas for the team to focus on their wellness with an onsite gym and breakout areas which will be used during lunch breaks or to collaborate with other teams. The team culture is one of the key reasons of our success and this environment will only improve it."
Superior Wellness saw phenomenal growth in 2020 in terms of sales, revenue and team members too. This accelerated growth is one of the reasons for the move and will enable them the space to achieve their vision. They are also investing in marketing, technology, research, IT, product innovation and the customer experience. They aim to go beyond expectations in all that they do.