New Stoneworld Moleanos Sandblasted Limestone and Copings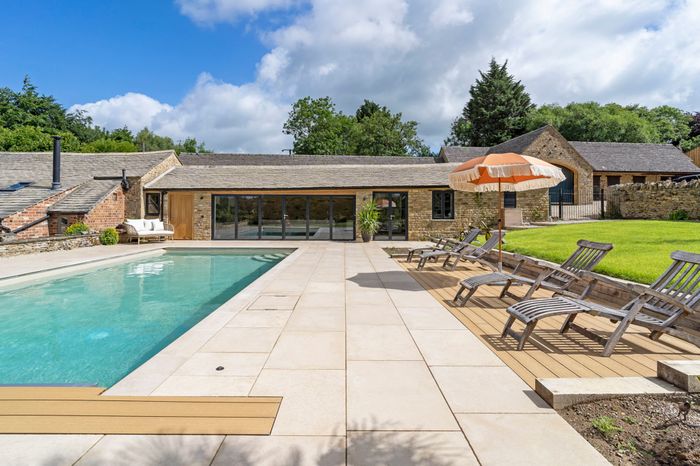 At Stoneworld we painstakingly select only the highest quality natural stone for our customers. Using a range of innovative machinery and techniques, we are able to create new and exciting products for your swimming pool project.
Our latest Moleanos sandblasted pool coping gives a fresh and natural feel to any pool surround. We have chosen this limestone for its density and durability, with a sandblasted surface that is perfectly slip resistant and safe for use around a pool.
The 40mm honed bullnose we apply is comfortable to the touch for pool users and is purposely designed at 40mm to provide a firm grip when in the pool.

Beautifully combining elegance and functionality, Stoneworld Moleanos sandblasted pool copings are the choice for 2023 pool surrounds. They are the perfect match for Moleanos Sablino paving, for a bright, uniform look and slip resistant surface. Visit stand B29 for a sample.