New year, New developments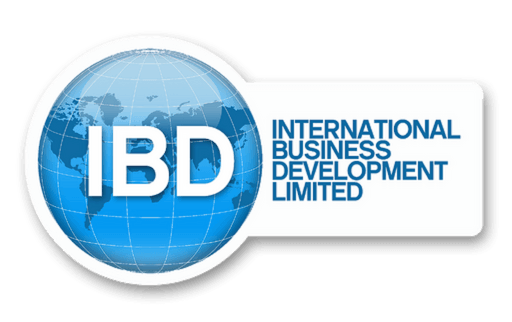 This January we are welcoming in the New Year with excitement and optimism. Following some great developments within our own company last year, this year we are continuing to grow and expand. The new year is a brilliant time to set goals and make new plans. Plans to grow, plans to achieve more, to reach new markets. Being on top in business is all about growth and development. It's about planting seeds and carefully nurturing them so that we can reap the rewards in time to come.'
It is the working relationships we develop with people that form a starting point of expansion. We love meeting new people in business. It's always brilliant to hear about new products and projects, to see the growth of companies through hard work and fruitful outcomes. That is why we love our job. For us, it is a priviledge to be a part of the development of so many different businesses and be a part of their journey.
In a fast changing and hard to predict business environment, cracking international markets may seem daunting and scary, but with the right guidance and advice it becomes a natural and achievable process.'
Our clients are friends, and we enjoy hearing about their successes, be it a project we are working on them with, or a venture of their own!'
We invite you to come and have a chat with us on our stand, we would love to meet you! Whether you are an old friend of International Business Development or a new face, we would love to hear what your you business goals for the year ahead are!
We wish you a Happy New Year and lookforward to seeing you at SPATEX 2018!
'