One or Two Piece Tanks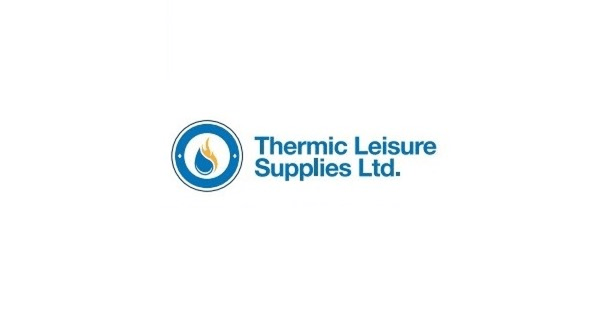 We offer a standard range of smaller One Piece Tanks that are also available in Two Piece format.
Our Two Piece Tank range is ideal for buildings with tight access restrictions. All our Tanks are water tested prior to dispatch to ensure you receive a quality product that arrives ready to use.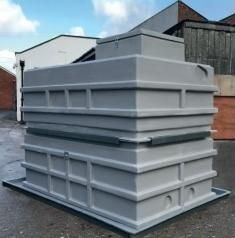 Our One & Two Piece range comes with a unique advantage:
• Will Not Corrode
• Longer Life
• Normal Fittings Can Be Used
• Lightweight & Extremely Strong
• Hygienic, Environmentally Friendly
• Complies To Byelaw 30 Regulations For Potable Wholesome Water
We also offer Bespoke Tanks that can be customized to meet your needs.
Parts & Accessories
We can also provide a full range of Tank accessories and parts. If you need anything at all for your Tank we can supply it.
Aftercare
Because of our extensive experience in water Tanks we have recently launched our new Repair and Maintenance Division. We offer an onsite Consultancy Program giving the client a recommendation of works in a detailed report.
Works included but not limited to recommendations, Tank upgrades, Full Tank Services, Connection or Fitting Replacements, Cleaning and Chlorination, Tank Strip-Out and Replacements.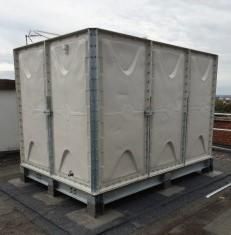 Contact us for a quote today!
info@thermicleisuresupplies.co.uk