PLASTICA Slidelock Max Telescopic Reel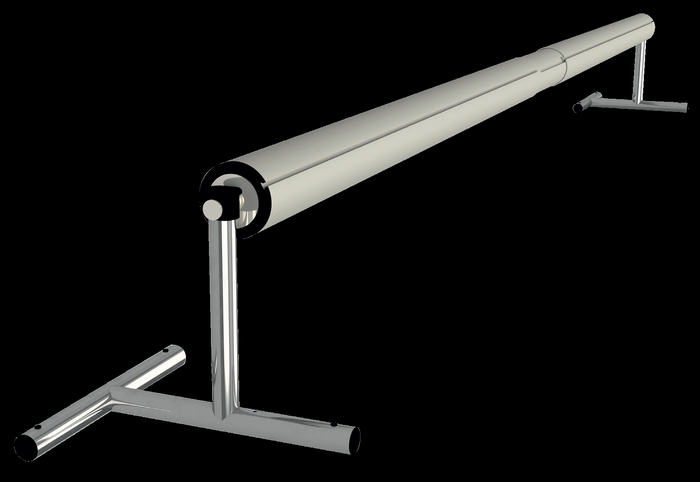 The upgraded Slidelock to fit a bigger pool
Highly polished stainless steel end stands.
• 5"Ø Anodised aluminium tubes
• End bosses and bearings that encapsulate the tube, made from Acetal which has a very low friction characteristics and very little moisture absorption.
• Stainless steel steering wheel.
• Straps connect to tubes by our very popular and unique slide and lock fixing giving full flexibility to the customer.
• Locking device holds the tube in position, stopping the cover from unwinding.
• Upgraded T-model, Base Plate & new shaped wall mount end stands.