PWTAG Conference 2019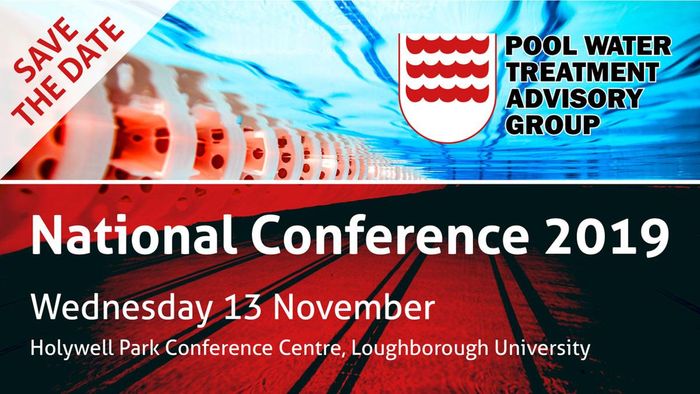 PWTAG Conference 2019
The PWTAG Conference features a range of vital, ground-breaking presentations and is a must-see for professionals in the pool water industry.
Don't miss the premiere conference for the UK pool water industry!
Following on from last year's sell-out success, the 2019 event – taking place on Wednesday 13 November at Holywell Conference Centre in Loughborough – promises to be bigger and bolder.
As well as important updates on PWTAG's Poolmark scheme for validating pools, there will be presentations and insights from experts in their field and trade stands from aquatics businesses.
Join Us at the PWTAG Conference 2019
Visit our website to secure your place at this year's PWTAG Conference.