Spa Crest Europe announce UK distribution of Saratoga Spas.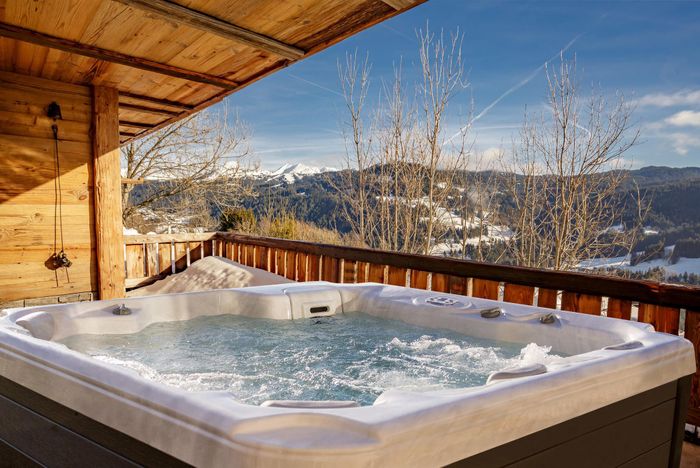 Saratoga Spas, part of the large Imperial Pools company and one of America's top liner pool manufacturers, are based in Latham, New York State, USA and have been manufacturing high quality hot tubs since 1984.
Having spent some time at the Saratoga factory in the summer, Spa Crest Europe MD Tony Welsby collaborated with the team at Saratoga to select ten of Saratoga's best sellers and create a new brand, exclusive to Spa Crest Europe, 'Conquest Spas by Saratoga'. Conquest Spas has three lines of hot tubs: Contender, Challenger and Victory. Each line has differing features and many of the spas have industry features that are totally unique to Saratoga, targeting different strata of the market.
Tony says, "like everything we do at Spa Crest Europe, we wanted to try all aspects of the products out first in the UK. Our first container arrived in the beginning of August. After a few weeks of trialling the product to our retail customers and inviting dealers to come and see four of the models here at our UK HQ in Wigan, we were then fully satisfied with the product and what we wanted to achieve with the models".
Tony added "We are now onto our third container and a number of our dealers are already displaying andretailing Conquest Spas. Although we are open now for enquiries from potential new dealers with regardsto taking the products, we will be having a full launch of Conquest Spas on stand C50 at SPATEX 2019."
The product is complemented by a full range of marketing material available which includes brochures, banners and folders, to help build and promote the brand to a retailer's potential customers; and also offers an opportunity to utilise many of these hot tubs in Spa Crest's established Brand2Go scheme. All the products can be seen on the new website: www.conquestspas.co.uk which also features brochures and owner's manuals available as downloads.
As well as the domestic range of Conquest Spas, a range of four 'Holiday Let' hot tub models, fully compliant with HSG282, will also be available to cover differing requirements of holiday parks that Spa Crest dealers service. The Conquest Holiday Let range will have a dedicated brochure and spec sheets, and a model will be available to inspect on the stand at SPATEX.
Interest in this world leading range of US designed and manufactured products is likely to be high, so please get in touch as soon as possible for further information on the benefits of a Conquest Spas dealership, or any of our other stable of products. If you'd like to arrange a visit to see several models on display at our premises in Wigan, Lancashire, then please let us know, we'll be delighted to welcome you here.