SPATA AND BISHTA NEWS - 4th August 2021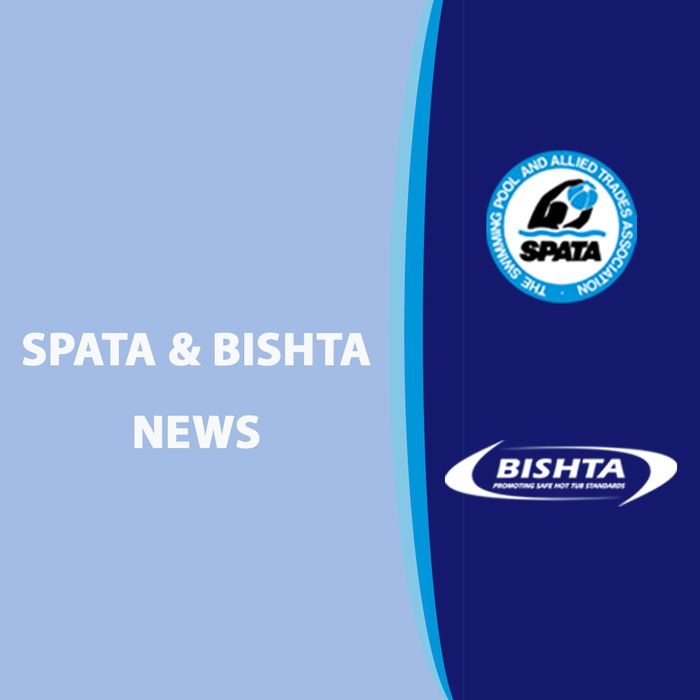 Congratulations to Jack Laugher MBE on his Bronze Olympic Win!
In 2020, many of you will have met Jack Laugher, who was BISHTA and SPATA's VIP guest at the British Pool & Hot Tub Awards ceremony in Coventry. Jack joined us in the evening to present some of our top industry awards. Last year, he also worked with PIP when he was featured as our celebrity sports social media influencer in the national #everydaycation campaign.

At the Tokyo Olympics, Jack Laugher won bronze for Team GB in the individual 3m springboard event. Jack said he had regularly cried himself to sleep after a dip in form starting at the 2019 world championships. After the event, the 26-year-old tweeted: "This medal means more than any I've ever won before. Overcoming my mental health struggles after failing in 2019 and going through a very similar issue to Simone Biles - today felt great. I'm back, baby."
Complete Pool Controls sponsors Jack, and we would like to thank them again for their generous gift in sharing Jack's time for the above PR opportunities.
---
In the Press & Media - Hot Tub Brits
Did you watch the programme on Sunday? If not, you can view the first part on catch-up and part two this Sunday The first episode featured our very own Chris Hayes and BISHTA members North Spas. The program also featured Laura Hamilton (presenter), who worked with PIP on the #everydaycation campaign last year. We have received feedback from the program producers (Definitely) that the first episode had 827,000 initial viewers, which went up to over 1-million during the programme.
The series provides an excellent opportunity to showcase the hot tub industry, and it also provides BISHTA and our members with a fantastic platform to educate consumers. Well Done to all Involved!
---
The 2022 British Pool & Hot Tub Awards
Entry to the 2022 Awards will be OPEN soon, with a closing date of submitting entries by Friday 29th October 2021.

The British Pool & Hot Tub Awards is a fantastic way to promote your business. We promote award winners through the trade, consumer press and social media as well as highlighting your win in your local press.

Our awards evening event (hosted by BISHTA & SPATA) will be taking place at the newly named Coventry Building Society (CBS) Arena on Tuesday 1st February 2022 (during SPATEX). The event is open to the whole industry & more details (including prices) will be available during August.