SPATA & BISHTA NEWS - 22nd July 2021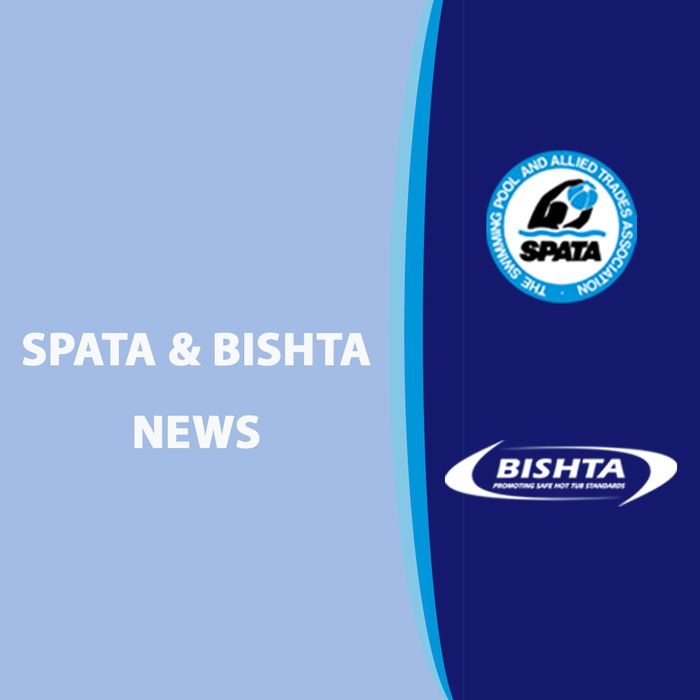 London's wealthiest splash out on luxury homes with swimming pools
The Evening Standard reports this week; London's most affluent renters are looking at ways to replicate the five-star holiday experience at home, and rentals featuring pools are becoming hot property.

Staff at Savills' estate agents Richmond office have just let out a house with an asking rent of £4,515 per week. Rory Wallace, Director at Savill, comments, "Despite costing well over £200,000 to rent for a year, its big selling point was its indoor pool — which attracted 17 viewings from families all over London. "The last time we rented it out, we had about six viewings over a couple of months". The level of demand means that Wallace estimates that homes with a pool command a 10 per cent premium over those without. Read More.
World Drowning Prevention Day 25th July 2021
The United Nations General Assembly declared drowning as a preventable global health issue. Sunday 25th July marks the very first World Drowning Prevention Day. The National Water Safety Forum (NWSF) would like the day supported by sharing this worldwide issue on organisation networks and social media channels. They have launched a webpage to access further information along with assets and hashtags that can be used in social media.