POOLSTAR - Steam, infrared, hybrid & outdoor sauna cabins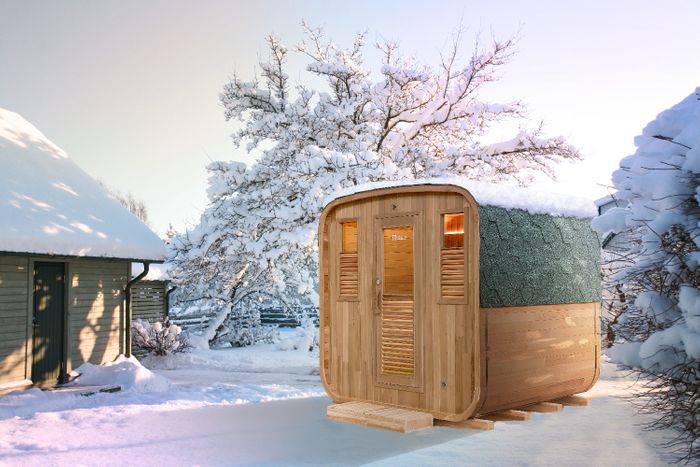 HOLL'S Saunas
A wide range of indoor saunas
Holl's high-end sauna cabins express a rare elegance with their exceptional wood selection. These saunas are true decoration pieces that offer unparalleled durability and unique performance.
Enjoy the benefits of a sauna in line with the tradition of steam saunas and enjoy extraordinary comfort designed with your own art of living in mind. The luxury of a session that soothes the mind, relaxes, stimulates and regenerates the body.
In its range of infrareds, Holl's combines the benefits of Dual Healthy quartz / magnesium technology, covering the entire infrared spectrum for a smooth yet deep action.
Can't make up your mind? Go for a hybrid sauna. The solution to enjoy steam and infrared technologies as you wish!
With its Gaia range, Holl's offers a new line of outdoor saunas, designed to delight the senses
Available in solid wood (Canadian spruce), the Gaïa cabins offer a new way of approaching the outdoor sauna. Every element has been thought of for your comfort and well-being.
The two-tier bench allows you to enjoy a real Finnish steam session, while the interior lights combined with chromotherapy create an atmosphere suited to the mood of the moment. The upper seat converts into a comfort bench, with raised back and legs, as well as a headrest.
Find out more about our entire range on www.holls.fr