SUPERIOR WELLNESS - recognised for sustainability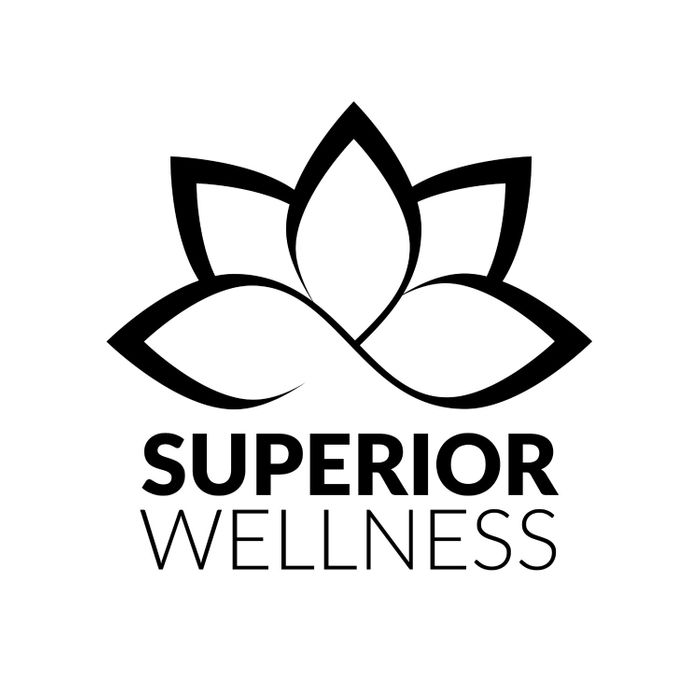 Europe's largest hot tub and swim spa distributor, Superior Wellness has been recognised for demonstrating a commitment to sustainable business practices.
Superior Wellness has been named as one of the three finalists in the brand new 2021 Love Chesterfield Awards; the prestigious awards organised by Destination Chesterfield.
This is the first-time sustainability has been recognised in the annual awards. Sponsored by Chesterfield Borough Council, the award is designed to highlight the importance of businesses working towards becoming carbon neutral.
In their award submission Superior Wellness demonstrated that they measure and report their progress, as well as demonstrating that that have committed to sustainability during the past five years.
Mark Needham, Head of Operations said: "We are delighted to be a finalist for this inaugural award. Sustainability is high on the agenda at Superior Wellness and it became even more important when we moved into our new 130,000 square foot warehouse and office in March.
"Within the last few months, we have reviewed our waste strategy, purchased electric forklift trucks, installed solar panels and have electric charging points.
"This is just the start as we seek to become more sustainable as a business. Our ten-year vision is to become carbon neutral."
Peter Swallow, Chair of Destination Chesterfield commented on the importance of the new award: "Climate change is a pressing issue that needs to be addressed, so it was important for us to recognise those that are pushing to make a positive change here in Chesterfield.
"For these local organisations to remain on top of sustainability issues, during what has been such a challenging time for everyone, is impressive, inspiring and a testament to the type of businesses we have here in our town."
See the full list of 2021 Love Chesterfield Awards finalists here: https://www.chesterfield.co.uk/lovechesterfieldawards/finalists/
The awards ceremony takes place at a black-tie event on Wednesday 20 October at the Winding Wheel in Chesterfield.