Swimstream November Press Release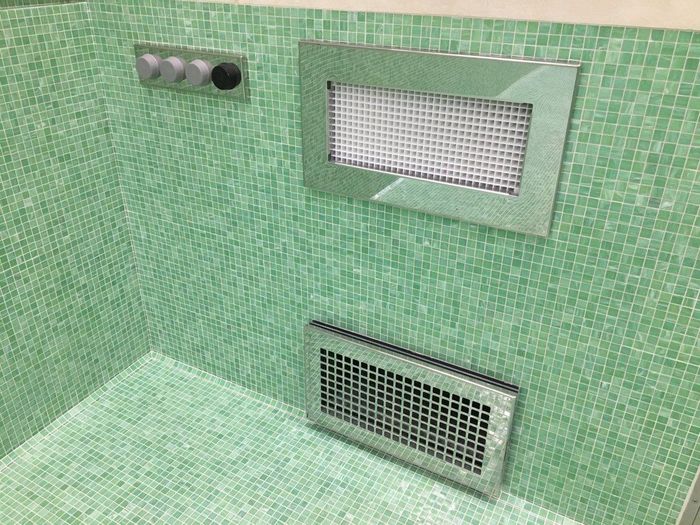 At Swimstream we custom-make all our products to fit the projects or products of our customers.
Our systems move over 1.000 m3 per hour, which is plenty more than 'turbine'-like systems and almost fully incomparable to pump-based jet systems.
The power of our motors, the sheer size of our water outlets and the carefully designed inner workings of our swimming machines result in an even, wide and laminar swim current.
Swimstream offers a variety of colours and stainless steel finishes, to match or complement the swimming pool's design.
Our products are suitable for salt water.
One could use our products with any type of pool finish, be it liner, tiles, mosaic, ecoFINISH™ or something else.
Swimstream has more than 20 years' experience.
Recently we added the SWIMSTREAM B-Model to our product range. This design has many applications. It could be incorporated in a pool wall, cast completely into a concrete structure, bolted against a stainless-steel pool or welded against PVC, PP and PE.
To match the design of the pool, the swimming machine is available in four colours. Additionally, there are high-gloss and satin stainless steel cover plates available.

As with all our swimming machines, it generates an adjustable, powerful, wide, even and laminar swim current. The propeller is capable of moving more than 1.000 m3 (!) of water per hour.
As this model features our superior quality 48V underwater motor, a technical pit is not necessary.
SWIMSTREAM B-Model is an excellent choice for both indoor and outdoor swimming pools.