Unipool's 'KonaFlow' Flow Meter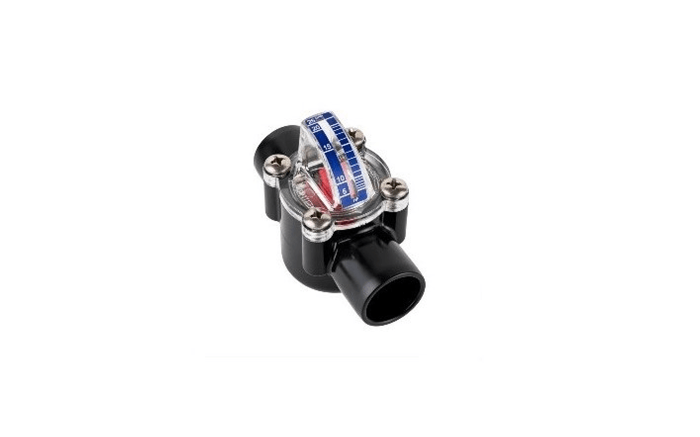 KonaFlow is the world's most affordable, precise and accurate flow meter available.
The KonaFlow has the unique ability to be installed in compact spaces for retrofits and new installations.
Long straight pipe runs before and after KonaFlow is unnecessary to maintain accuracy and precision.
Connection is by ¾" inside or 1" outside solvent weld.