VitrA Tiles ' the brand leader in swimming pool tiling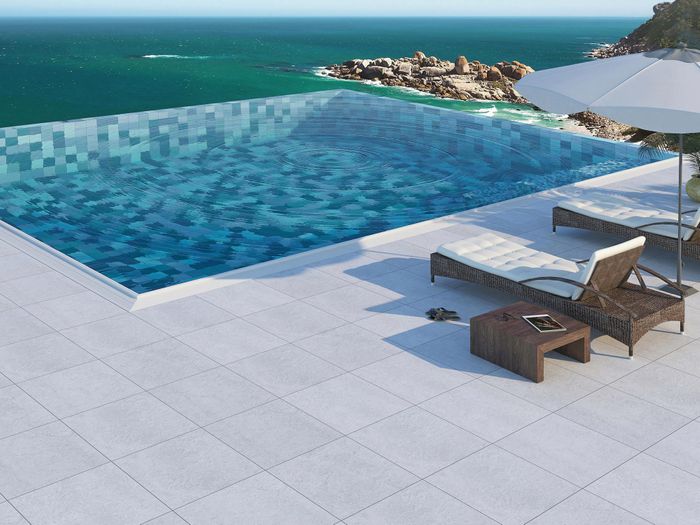 VitrA Tiles is offering a full branded solution for the UK swimming pool market. VitrA ProColour is a range of tiles developed for the swimming pool market, based on the RAL colour matching system, it is available for next day delivery via their distribution network.
VitrA Tiles is demonstrating its commitment to quality in this market with the launch of its latest RIBA-approved CPD presentation, entitled'Swimming Pools with a Tiled Finish. Designed to enhance the understanding of designers and specifiers in this sector, the new CPD describes the main considerations for the specification of tiles for swimming pools, with reference to the relevant British Standards.
Technical requirements, safety considerations and aesthetic requirements are all considered within the CPD presentation and also addressed by the product range from VitrA Tiles. The latest CPD joins VitrA Tiles' two existing RIBA-approved CPD presentations -'Understanding Specifying and Designing with Tilesand'Specifying Tiles in the Hospitality Sector.
'VitrA Tiles are a major brand internationally,' says Ken Aston, UK & Ireland Sales Manager at VitrA Tiles. 'We are determined to grow our presence in this sector in the UK. We have great products, which offer modularity with the RAL colour system and greater efficiency for our customers, because of the design solution that our range offers. We work with our customers to help them achieve the design solution they need.'