Wellis - Europe's leading spa manufacturer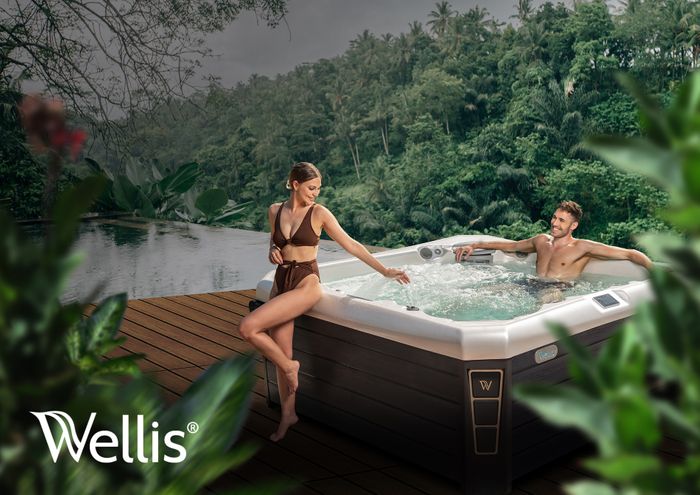 Wellis connects with nature in their newest campaign
Wellis launched their newest campaign, "The Sense of Nature", which says, you could have a natural feeling at your home when you are using your own hot tub.
Among the company's wide range of hot tubs, everyone could find a personalized accessory to get a forgetful wellness experience, which could be part of everyday life, in an environmentally friendly, water- and energy-saving way.
If you want to enjoy "The Sense of Nature" in your own home, you could choose from a huge selection of hot tub facilities. You could also pamper your body by using a hot tub at any time of the day. Thanks to these products, you can experience "The Sense of Nature" in your backyard.
Besides the excellent quality of their products, Wellis puts a huge emphasis on eco-friendly producing, and minimizing the generated waste during production, and recycling the emerging waste. They also use technological solutions in their products that make the operation of the hot tubs purchased by the customers more sustainable and energy-efficient. They are on a good way to create the most energy-efficient hot tub worldwide. That's how Wellis protects the environment.