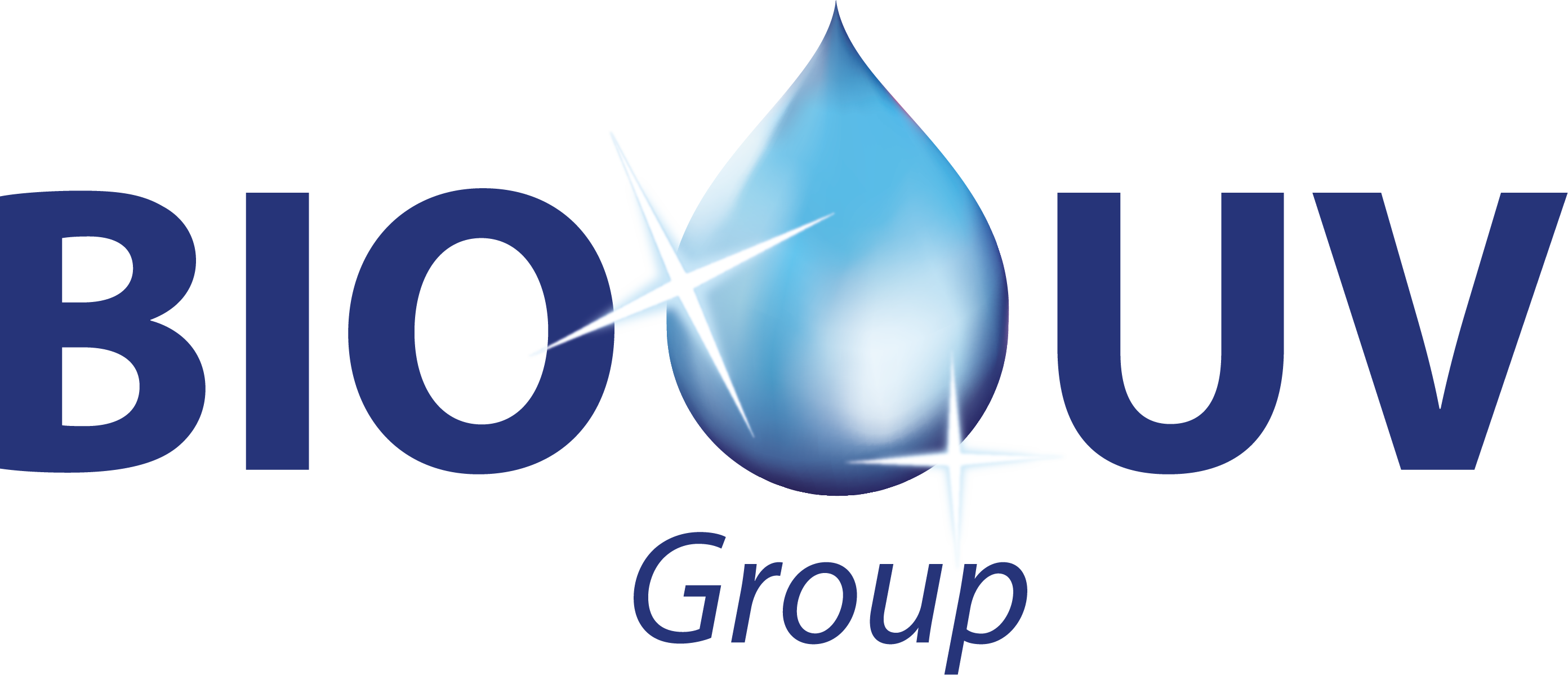 BIO-UV GROUP
Stand: B65
| Pool Heaters - Heat Pumps
| Water Treatment - Ozone
| Water Treatment - Salt Chlorinators
| Water Treatment - UV
BIO-UV Group, specialist in water treatment for over 30 years, designs, manufactures and markets ultraviolet, Ozone, salt electrolysis and AOP disinfection equipment.
Main actor on the market of water disinfection for private, municipal, collective and semi-collective pools, BIO-UV Group offers disinfection solutions for water treatment applications in public aquariums, aquaculture, boat ballast, industry, REUSE, potabilization, fountains, etc.
Our company combines advanced technologies, application expertise and smart, sustainable solutions. Our team of engineers and our design office respond and design new product lines and develop specific solutions for targeted needs.