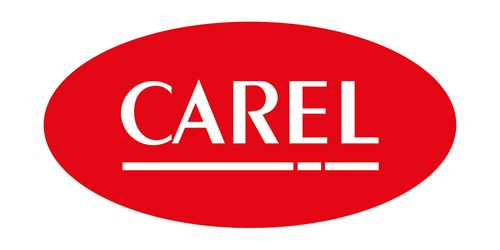 CAREL UK LTD
Stand: H19
| Control Panel Electrics
| Steam Room
| Steam room Equipment & Accessories
| Water Treatment - UV
The CAREL designs, manufactures and sells high tech components and solutions (hardware and software) on a global level for high energy efficiency in the control and regulation of air conditioning systems and equipment ("HVAC") and refrigeration sectors (together "HVAC/R").
Specifically, CAREL designs, manufactures and distributes control and humidification solutions for the residential, industrial and commercial segments in the HVAC market.
Steam humidifiers are the heart of steam baths, creating the ideal humidity and temperature conditions for the required treatment. Essences are also added to the steam, such as eucalyptus oil, to further improve the feeling of well-being during the session.
The CAREL and Hygromatik steam generators have been developed specifically for this application and allow complete control not only of steam production, but also the management of lights, essences and fans.
A steam bath is a room where relative humidity is maintained at 100%, with a fine mist produced due to stratified temperature, from 20-25 °C at floor level, up to 40-50 °C at head level. Compared to the dry environment of a sauna, perspiration is less intense, however considering that the treatment can last longer, much more perspiration is produced, with numerous beneficial health and wellbeing effects.
Address
Unit 2 Roebuck Place
110 Roebuck Road
Chessington
Surrey
KT9 1EU
United Kingdom