25 Jun 2021
Sales for the UK's SPATEX 2022 show beat all records!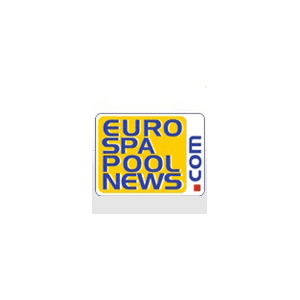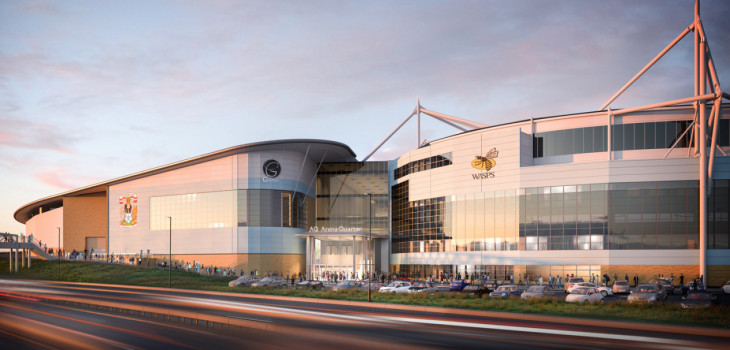 About to sell all booths
A thrilled SPATEX Organiser, Michele Bridle, says: "We've received a fabulous response with exhibitors hungry to snap up space to showcase products that haven't received full public exposure because of the lockdown. There seems to be huge pent-up demand and all the signs are that SPATEX's 25th live show will be one of the best yet.
I'm delighted that SPATEX 2022 will have a truly international flavour. We've signed exhibitors from all over the world, including Hungary, USA, Netherlands, Belgium, Spain and Germany and we are looking forward to welcoming several new ones. With many of our regular exhibitors requesting larger stands, we've had the very welcome job of restructuring the floorplan to free up more space."
New Coventry Building Society Arena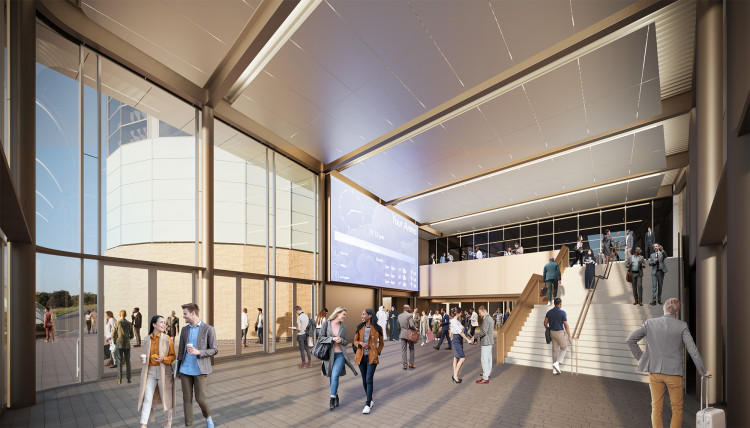 NEW for 2022: The show's home for the past eight years - the Ricoh Arena - will brandish the new title of the Coventry Building Society Arena. Currently undergoing a £10m refurbishment, exhibitors and visitors will be able to relax in the state-of-the-art sports bar, called Anecdote. Located at the north entrance of the complex, it will serve 'American-style food with a twist' and craft ales and cocktails.
The Arena's 6,000 sq m exhibition hall is included in the major refit, and feature new flooring, a partition wall and a new entrance for gates 27 and 28.
Michele adds: "The show's Coventry home is ideal for SPATEX's needs - it's intimate and friendly with all the facilities of a top-notch venue and centrally located with excellent international and domestic transport links."
Indeed, Coventry is on the brink of becoming one of the most-happening cities in the UK. With Birmingham 2022 staging the Commonwealth Games from 28th July - 8th August, the Coventry Building Society Arena plays host to rugby sevens, judo and wrestling and a Commonwealth Convention Centre, with world-class facilities, will be built on the south side of the venue.
Coventry has also fought off many contenders to win the much-coveted title of UK City of Culture from May 2021 to May 2022, making the city a major player on both the national and international stage.
Contact for SPATEX 2022
To avoid disappointment, contact the SPATEX team now to book the remaining exhibition space - Michele (michele@spatex.co.uk); Helen (helen@spatex.co.uk)
Tel: +44 (0) 1264 358 558.