11 Feb 2022
SPATEX 2022's Big Reunion party pix are HERE!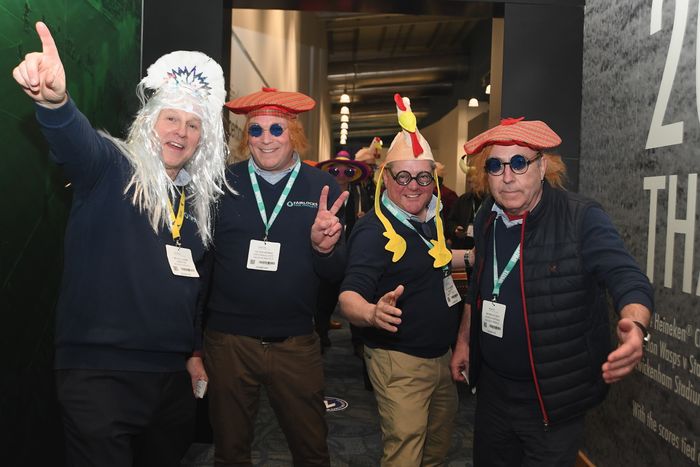 OH, WHAT A NIGHT!
Never let it be said that the water leisure industry doesn't know how to party!
A massive thank you to all those who joined us at last week's SPATEX THE BIG REUNION – it was fun, you were great sports, and you helped make some wonderful memories.