30 Nov 2022
SPATEX 2023 – Just two months to go!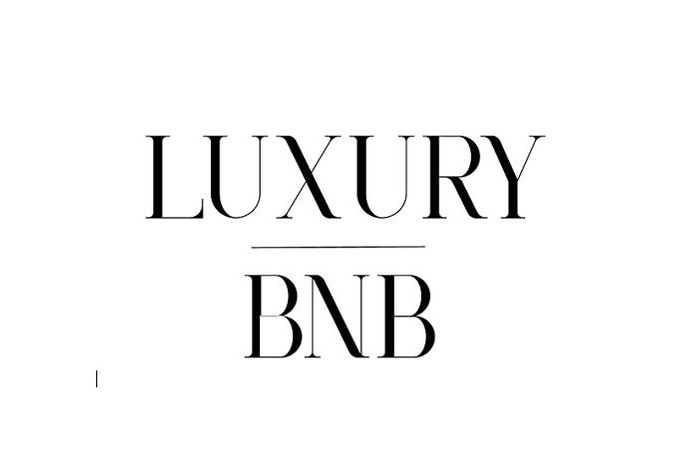 A powerhouse of knowledge awaits you
SPATEX has an impressive double seminar programme instore for you. Thanks to ISPE (Institute of Swimming Pool Engineers), RLSS (Royal Life Saving Society, IoS (Institute of Swimming), STA (Swimming Teachers' Association, LCA (Legionella Control Association) and PWTAG (Pool Water Treatment Advisory Group). Check out the programme here.