15 Jun 2021
SPATEX gets the 2022 show on the road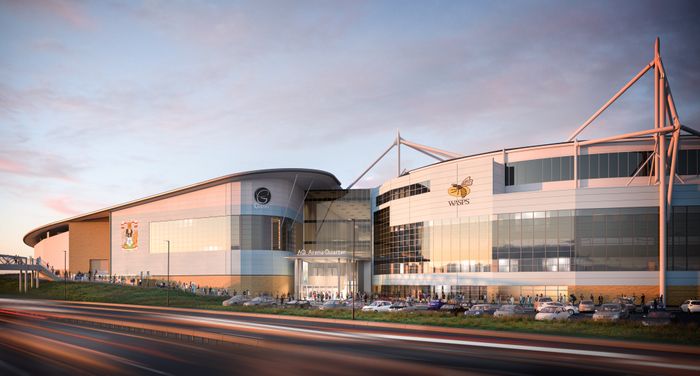 SPATEX 2022 looks set for early sell-out!
There has been an overwhelming endorsement for the water leisure industry's annual exhibition in the UK, with an amazing 85 per cent of exhibition space sold, some seven months before SPATEX 2022 opens its doors.
SPATEX Organiser, Michele Bridle, says: "We are delighted with the fabulous response to our plans to bring the industry together again under one roof next February. Following the lockdown, there's a pent-up demand to exhibit and bring to market a whole host of new products and innovations. A common feature is companies requesting larger stands and we are pulling out all the stops to accommodate everyone. If this is an indicator of the industry's temperature, I would say it's very healthy!"
Coventry – the show-business capital of the world!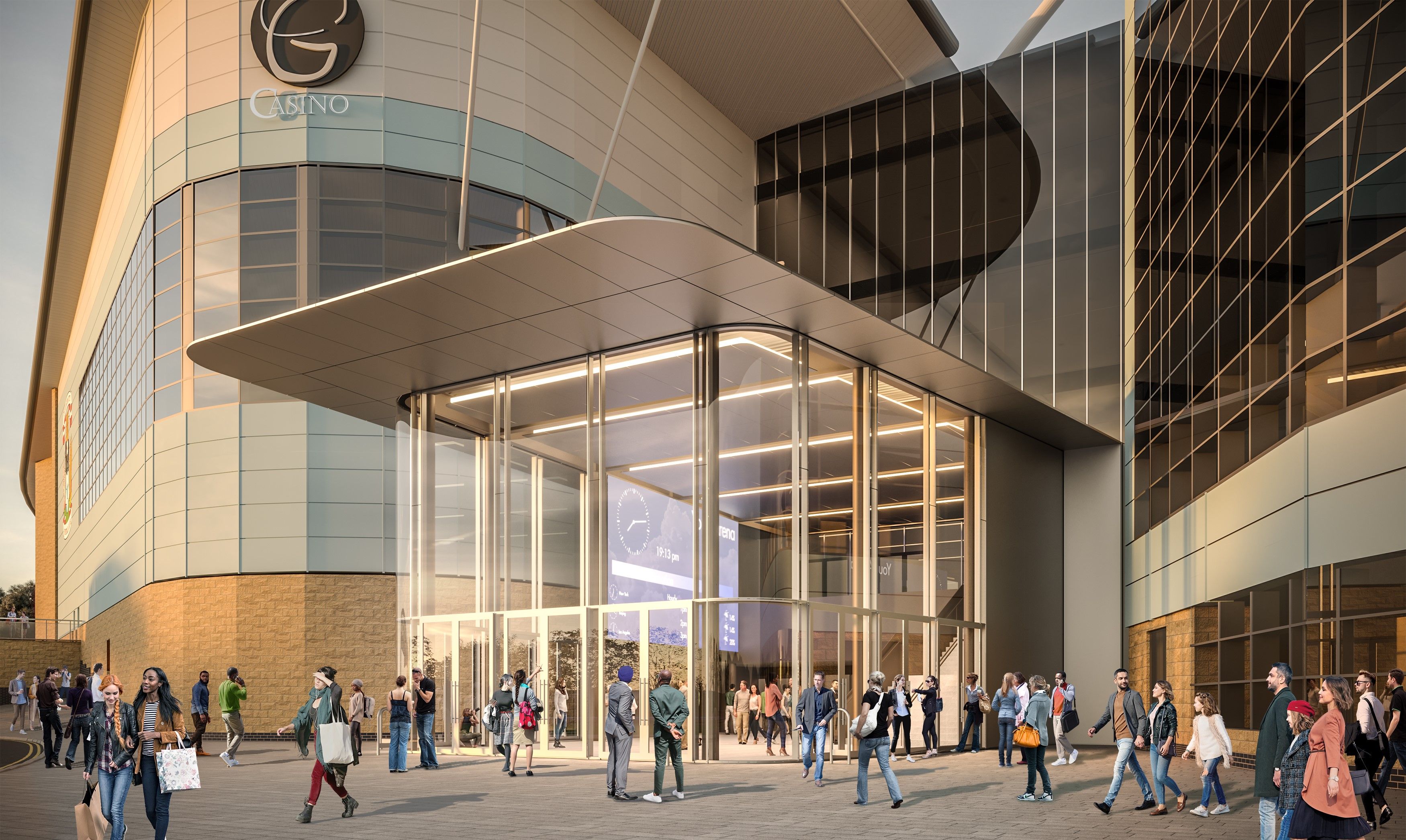 Exhibitors and visitors will notice a change in scenery on arrival at the show's home in Coventry. Following a major sponsorship agreement, the Ricoh Arena is changing its title to the Coventry Building Society Arena.
An impressive £10 million refurbishment is currently underway, including a state-of-the-art sports bar, located at the north entrance of the complex, called Anecdote, serving 'American-style food with a twist' and craft ales and cocktails.
The Arena's impressive 6,000 sq m exhibition hall will also undergo a re-fit, including new flooring, a new partition wall and a new entrance for gates 27 and 28.
Coventry is on the brink of becoming one of the most-happening cities in the UK. With Birmingham 2022 staging the Commonwealth Games from 28th July – 8th August, the Coventry Building Society Arena plays host to rugby sevens, judo and wrestling. A Commonwealth Convention Centre, with world-class facilities, will also be built on the south side of the venue.
Coventry has also fought off many contenders to win the much-coveted title of UK City of Culture from May 2021 to May 2022, making the city a major player on both the national and international stage.
To avoid disappointment, contact the SPATEX team NOW to book your company's exhibition space - Michele (michele@spatex.co.uk); Helen (helen@spatex.co.uk) Tel: +44 (0) 1264 358 558.
For more information: www.spatex.co.uk