SPATEX praises transition to new ownership at CBS Arena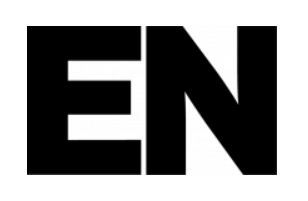 Organisers of water leisure industry show SPATEX have praised the "smooth transition" to new ownership at Coventry Building Society Arena.
SPATEX is the UK's only dedicated pool and spa show and is set to celebrate its 10th anniversary of being held at Coventry Building Society Arena in 2024. The event attracted 1,400 visitors over two days this year and has committed its future to the Coventry venue until 2026.
SPATEX 2023 saw a focus on the water leisure industry's sustainability drive, with energy efficient products such as heat pumps or heat-saving covers the focus of the show.
The show hosted over 100 exhibitors this year and also saw the launch of a major fundraising drive by the Swimming Teachers' Association (STA) and British Heart Foundation's (BHF) Swim to the Beat fundraising campaign.