Triple Award Success in the What Spa? Best Buy Awards 2023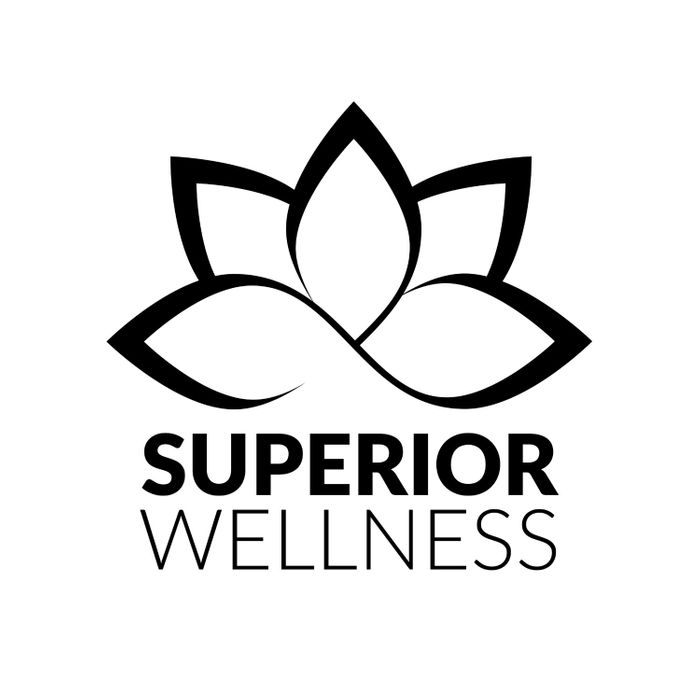 Superior Wellness are delighted to announce they have won three awards in the prestigious What Spa? Best Buy Awards 2023.
The Best Buy Awards are published in the 2023/24 edition of What Spa? magazine. The WhatSpa? magazine is one of the UK's leading consumer hot tub buyer's guide and has advised and informed thousands of hot tub buyers across the UK for over 10 years.
The Platinum Spas Palma, the AquaSolus Derwent and the Thermal Spas Hydro were all successful in obtaining the consumer hot tub award.
The Platinum Spas Palma is a family size hot tub in the brand new improved deluxe range. It is designed for six people with one lounger and five seats. It includes 87 powerful jets and LED lights. With a brand-new look and feel for 2023 the Deluxe range now has a more aesthetically pleasing design with the curvature of the acrylic. Designed with comfort in mind the seats are now sculpted and shaped around your body. It also now includes the energy efficient Platinum Premium Shield.
The luxurious AquaSolus Derwent is the ultimate hot tub with one lounger and four seats. Designed with hydrotherapy at the forefront, the Derwent has 66 jets, as well as an LED waterfall and LED fountain making it the perfect hot tub if you are looking to sit back and relax. The Derwent hot tub has an integrated Wifi, Gecko In.stream2 Bluetooth music system and is Wi-Fi compatible making it an excellent choice for relaxing or entertaining friends.
The Thermals Spas Hydro hot tub comes with one lounger and four seats which is the perfect hot tub for family entertainment or if you simply want to relax. It also includes the energy efficient R10 insulation to keep your running costs lower.
Graham Message, Business Development Manager said "I am delighted that we have been awarded three Best Buy Awards once again. The What Spa? Magazine and website are a very important tool for the end customer to use when finding their perfect hot tub. It is also great for our partner network to proudly say they are selling an award-winning hot tub."
The Best Buy Awards features the very best hot tubs to buy. The Awards acknowledge the hot tub models that excel across a range of criteria, including design, aesthetics, comfort, hydrotherapy and value-for-money.